Public Role-Playing Game
Research Archives

Why are you here? Choose from below to get to the resources most relevant to your interest. If you do not find what you are looking for, contact us and we will point you in the right direction. We have been involved with role-playing games since the 1970s and researching their effects and capabilities for ages 2 through senior adults, since 1983.
We are a 501(c)3 non-profit charity with more than 100 volunteers across 5 continents helping to improves around the world!
Peruse our massive Research repositories database aggregating the latest research since 1983.
Content items include:
Essays
Published papers
Books
Videos
Presentations
& much more
Our oldest research repository:
Our second repository:

Our newest repository (working toward aggregating everything here):
Please see our Volunteer Research Archivist Position to help us with this move.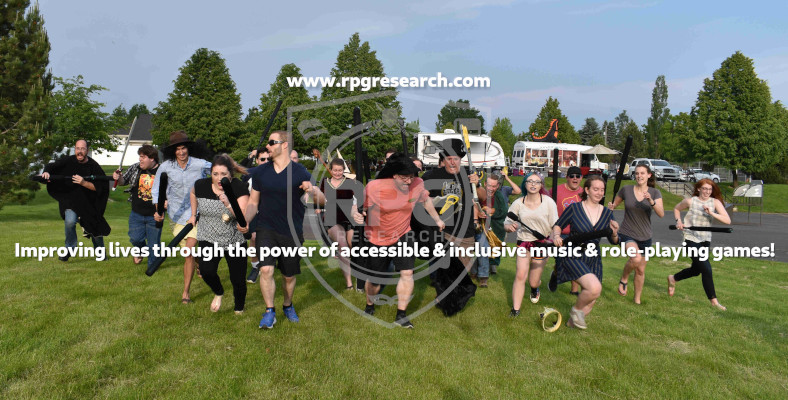 Watch our online streams: Youtube.com/rpgresearch or Twitch.tv/rpgresearch
Learn more: