Role-Playing Game Research - Good News! Approval received to resume access for younger and older players!
We finally have the okay from the insurance company to resume allowing access to our programs for younger and older participants! In order to get insurance we had to temporarily limit our programs to
---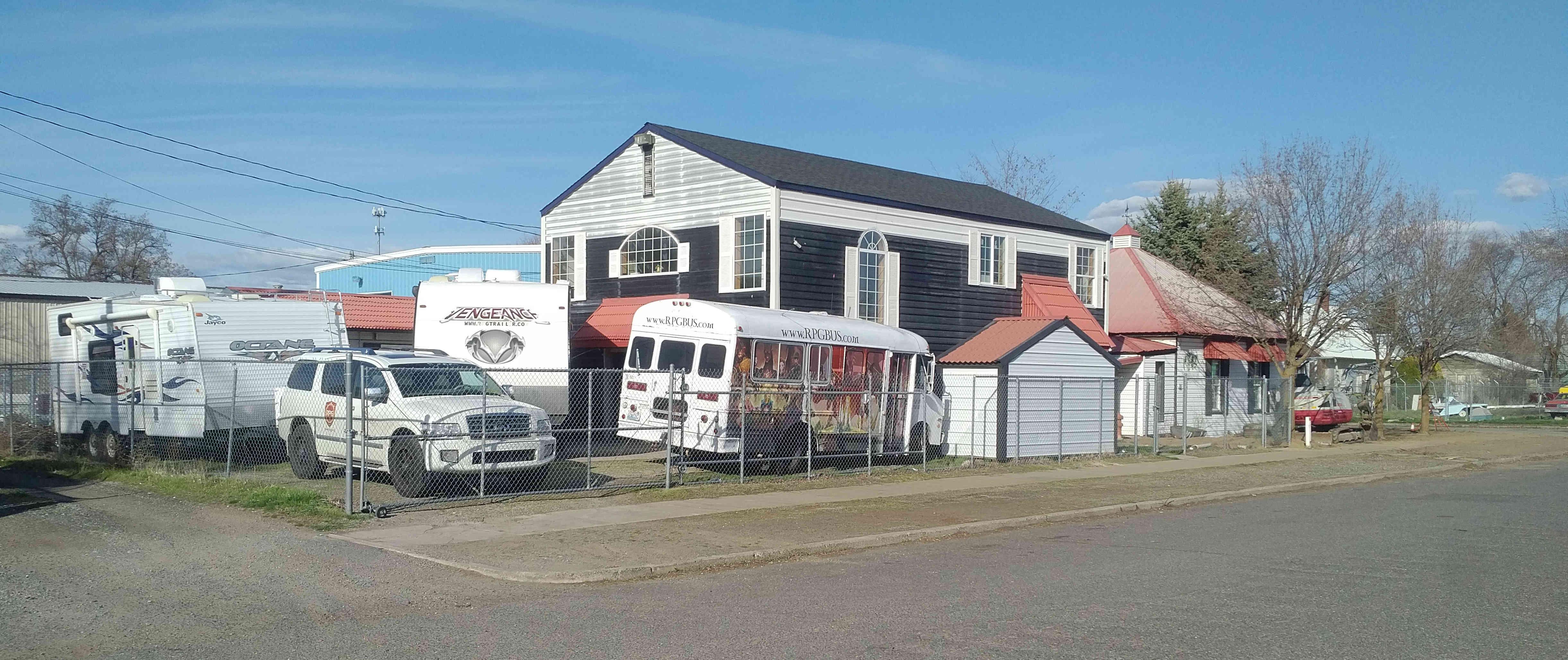 For those following our struggles with insurance this year as we tried to get insurance for the new RPG Community Center, you'll appreciate this is an important milestone in getting closer to back to our normal operations, offering, and staffing that we had to severely limit in order to just get even a quote for insurance from any company.
Now we're going through line by line asking the underwriter what they'll allow or not, and what it would cost to add back our various normal operations.
This is a lengthy, time-consuming, slow, tedious process, but we're persevering!
Previous Postings About Our Challenges With Getting Insurance for the RPG Center in 2022:
May 27th, 2022 - RPG (Role-Playing Game) Research - Status Update on Insurance for RPG (Role-Playing Game) Research and RPG Community Center.
May 3rd, 2022 - RPG (Role-Playing Game) Research - RPG Research Forced to Focus on Only RPG Community Center Role-Role-Playing Game Programs For Now.
April 29th, 2022 - RPG (Role-Playing Game) Research - RPG Research Suspending All international Services and Most Other Operations In Order to Get Insurance.
March 3rd, 2022 - RPG (Role-Playing Game) Research - RPG Community Center & Museum Property Acquired!
February 2nd, 2022 - RPG (Role-Playing Game) Research - Possible New Location of RPG Community Center, Research Center, & RPG Museum.
---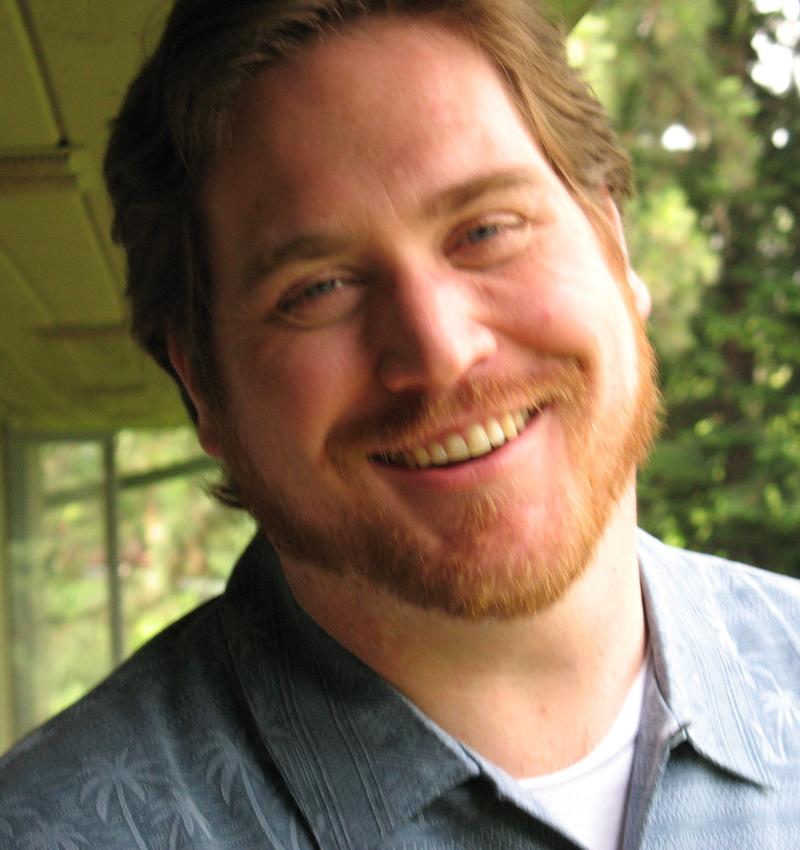 Known across multiple industries as "The Grandfather of Therapeutic Gaming" because he has been studying the effects and uses of role-playing games and their potential to achieve therapeutic goals longer than anyone else, Hawke Robinson is a Washington State Department of Health Registered Recreational Therapist.
He has a diverse and deep background in Therapeutic Recreation / Recreation Therapy, computer science, neuroscience, cognitive neuropsychology, neurotech, research psychology, nursing, play therapy, education, music, and role-playing gaming.
Hawke Robinson has been involved with role-playing games in community settings since 1977.
Studying methods for optimizing the experience of role-playing games, software development, and online since 1979.
A paid professional game master since 1982.
Studying the effects of role-playing games upon participants since 1983.
Providing role-playing games in educational settings and for educational goals since 1985.
Working with incarcerated populations since 1989.
Researching and using role-playing games to achieve therapeutic goals for a wide range of populations from 2 years old through senior adults since 2004.
Founder and Executive Director of the non-profit 501(c)3 charitable research and human services organization, RPG Research.
Founder and CEO of the for-profit RPG Therapeutics LLC and RPG.LLC.
Author of multiple books in technology and gaming W.A. Hawkes-Robinson books available on Amazon.
Creator of the wheelchair accessible RPG Mobile fleet vehicles and trailers.
Founder of the experiential learning Role-Playing Game RPG Museum, and much more.
Creator of the Brain-Computer Interface Role-Playing Game (BCI RPG) and many other related projects.
You can learn more about Hawke Robinson at
www.hawkerobinson.com
.