Role-Playing Game Research
Role-Playing Game Research
This page helps to provide role-playing games research (RPG research) in the language appropriate to various backgrounds to help you find the role-playing game research information you are looking for. If you are a layperson such as a role-playing gamer, a parent/guardian of a gamer,, an educator, or healthcare professional, you may want to try the relevant pages that explain this site and projects more in your terminology. NOTE: Any links to the organization RPG Research's research archives might not be currently accessible to the public due to recent insurance requirements. Historically, for decades, our research archives have been 100% free and open to the public (to the extent permitted by copyright and privacy laws). We are doing all we can to get the added insurance necessary to allow us to re-open our research archives to the public. This requires substantial donations because the insurance companies consider this a high risk function. Our research repository contains more than 10,000 content items on the effects of role-playing games, including thousands of items not available anywhere else in the world (such as the Paul Cardwell collection donated to RPG Research by the Paul Cardwell Estate, his widow Gladys Cardwell). YOUR DONATION MAKES ALL THE DIFFERENCE IN OUR ABILITY TO AFFORD THE ANNUAL INSURANCE REQUIRED TO ENABLE US TO RE-OPEN THE WORLD'S LARGEST FREE AND OPEN RESEARCH REPOSITORY ON THE EFFECTS OF ROLE-PLAYING GAMES TO THE PUBLIC.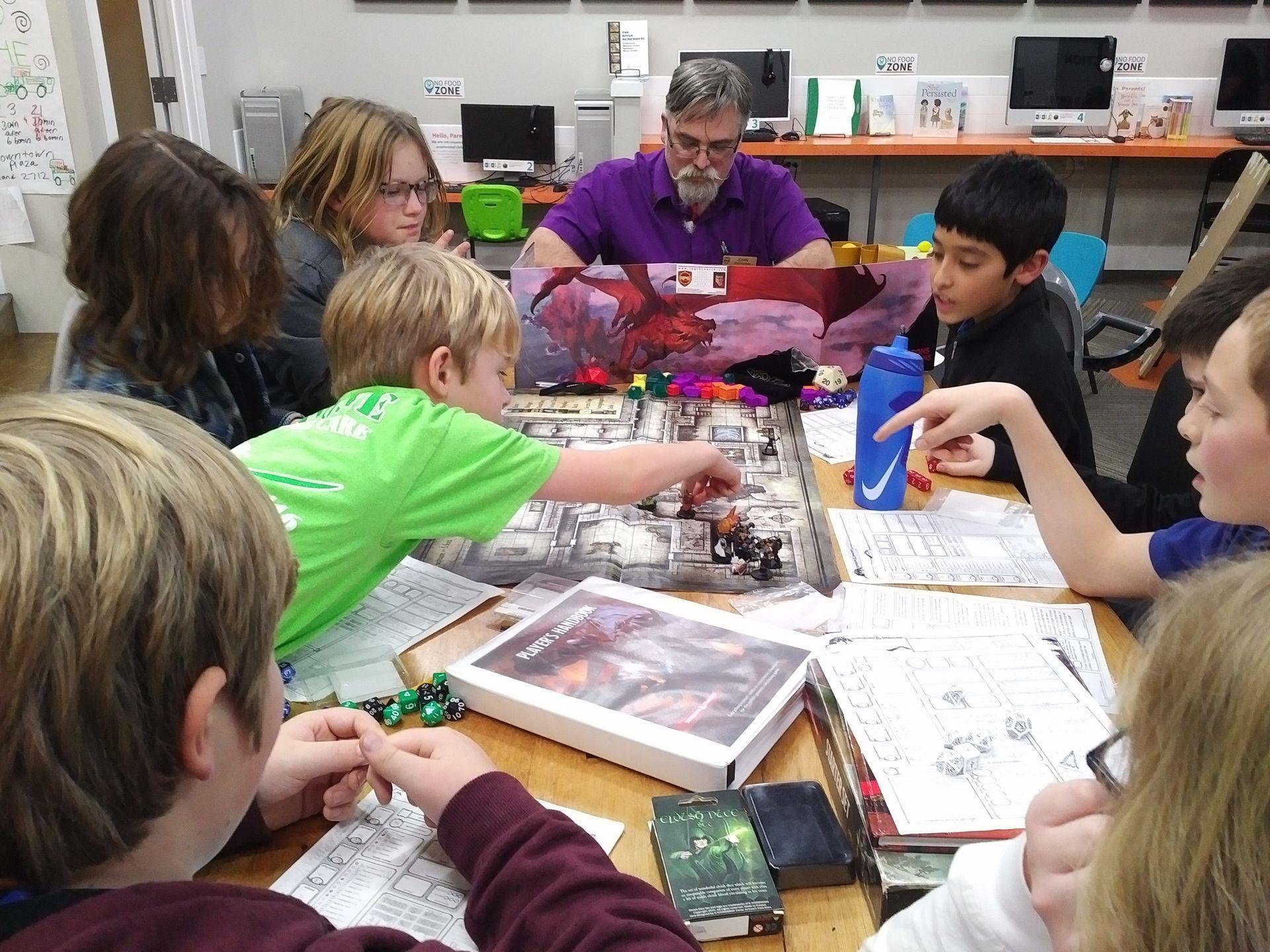 Role-Playing Game Research Sorted by Professional Discipline or Knowledge Domain
We are still working on tagging the vast database of content, so these lists are far from complete, but we're working on it as quickly as possible. Please consider joining as a volunteer to help speed up this process. Many disciplines included, based on article tags.
Educator Cognitive Neuropsychology Healthcare professional Therapeutic Recreation / Recreation Therapy Psychology Psychiatry Sociology Neurosciences (imaging, feedback, EEG, black-box reverse engineering, etc.) Recreation / Leisure Professionals Therapeutic Recreation / Recreational Therapy Business professionals / Executives Legal professionals Marketing / public relations professionals Entertainment professionals Laypersons Others
Role-Playing Game Research Sorted by Professional Discipline or Knowledge Domain
We are still working on tagging the vast database of content, so these lists are far from complete, but we're working on it as quickly as po
Role-Playing Game Research Sorted by Professional Discipline or Knowledge Domain
We are still working on tagging the vast database of content, so these lists are far from complete, but we're working on it as quickly as po
Section With Features: Role-Playing Game Research Archives Sorted by Population or Diagnosis
Populations include, but are not limited to: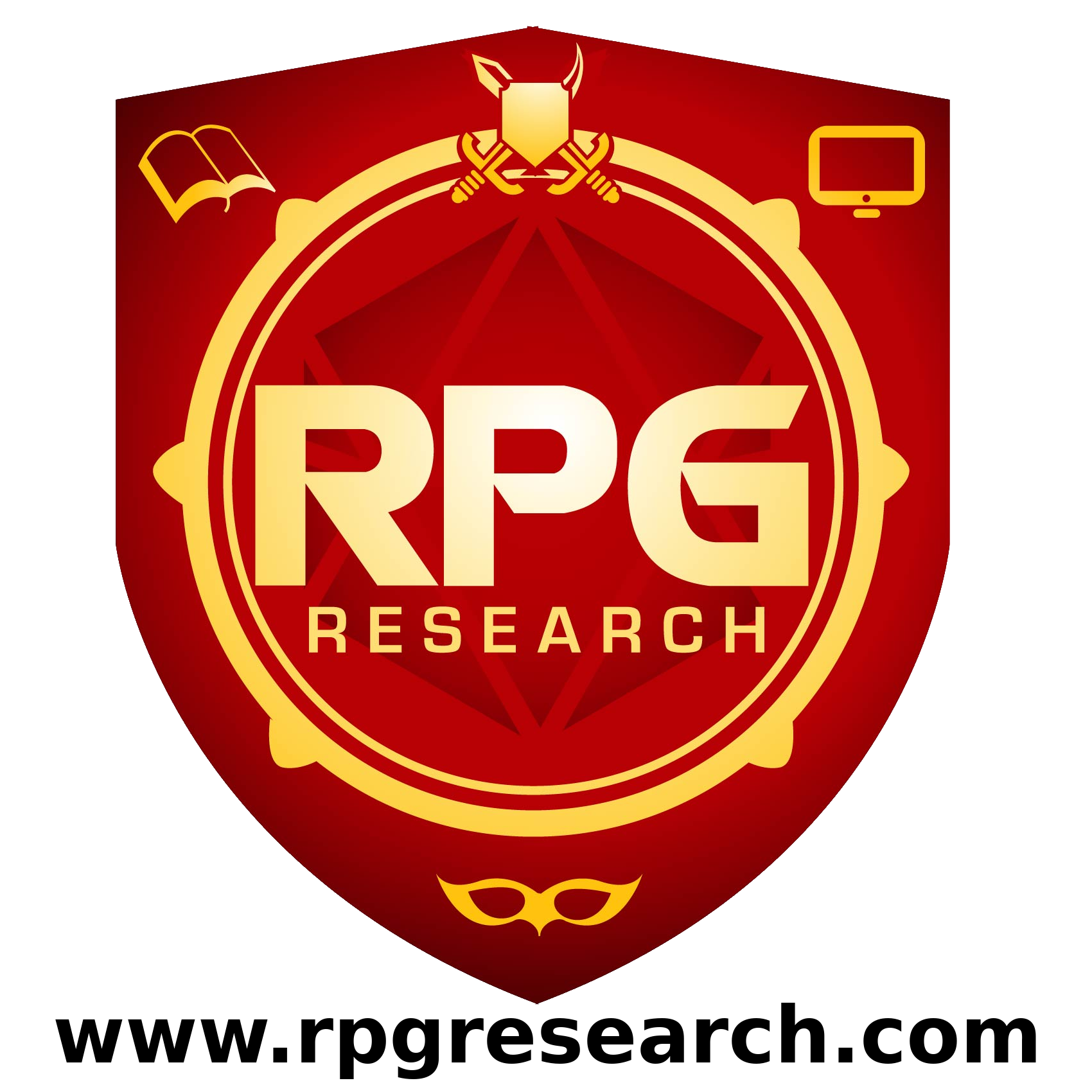 Accessibility
Accessibility
Autism Spectrum (ASD, PDD, Asperger's, etc.)
Autism Spectrum
{{ title }}
{{ subtitle }}
"{{ content }}"
{{ name }}