Interactive Learning Historical Role-Playing Game Museum
The RPG Museum: History, Research, and Educational Gaming Experiences. Role-Playing Game Hands-on and Experiential Learning RPG Museum.
SEND PHYSICAL MUSEUM ITEM DONATIONS TO
RPG Research
Attention: RPG Museum
101 North Stone Street
Spokane, Washington USA
99202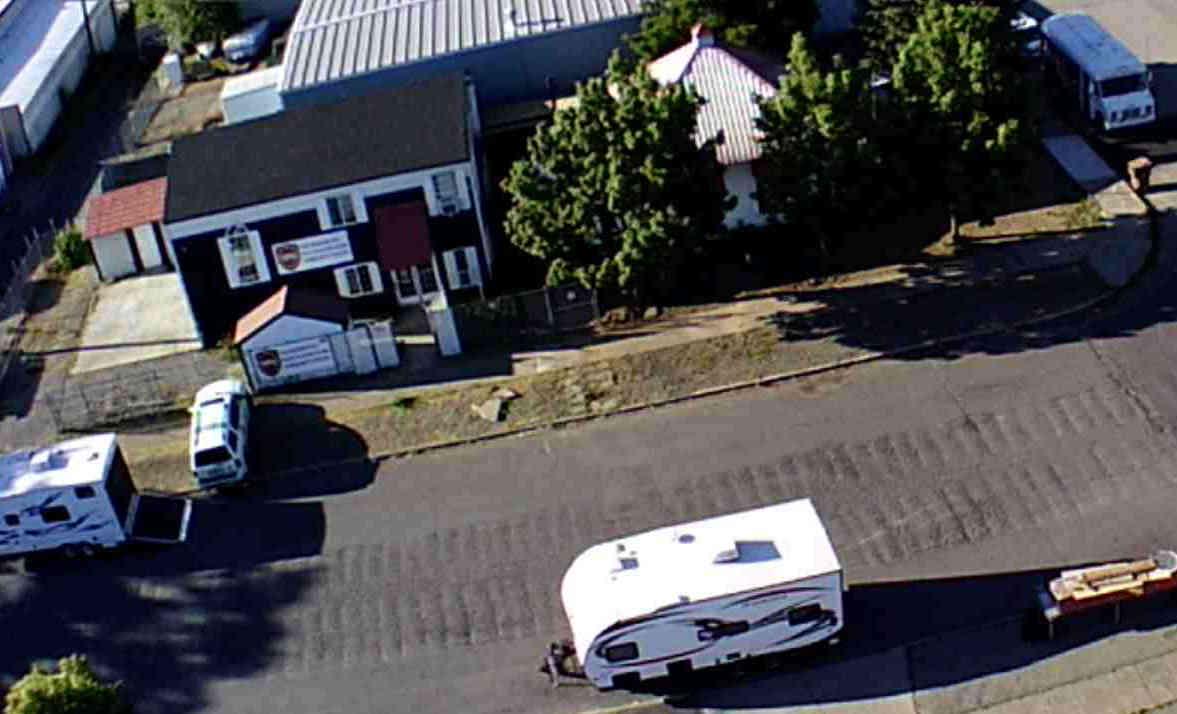 More About the RPG Museum and RPG Research
The goal of the non-profit RPG Museum, by the 501(c)3 non-profit RPG Research, is to provide an accessible, welcoming, online and in-person, historical and research museum, that provides experiential learning about all role-playing game formats:
Tabletop (TRPG)
Live-action (LRPG & larp)
Electronic (ERPG, VR, AR, Audio, etc.)
Hybrids (HRPG)
And our community programs that provide the many inherent benefits for participants that RPGs provide, enhanced by our highly trained professional game masters and volunteers.
RPG Research and the RPG Museum are run by 100% unpaid volunteers. No one at RPG Research, especially the founders, is paid. We do what we do for the good of the communities we serve around the world.
The museum will have several "pathways of exploration" you can take:
Non-gamer layperson (from 4 years old on up) wanting to learn about RPGs.
Gamer layperson (from 2 years old on up) wanting to learn more about RPGs.
Recreational professional looking for methods to incorporate RPGs into their programs.
Entertainment professional looking to use RPGs to entertain their audiences.
Educational professional looking for a means to use RPGs to improve learning.
Historical professionals looking for more information and rare RPG-related artifacts.
Researcher / academic professionals studying various aspects of RPGs.
Therapeutic / healthcare professional looking to incorporate RPGs into their practice as an effective intervention modality to improve the lives of their patients.
Others as demand indicates and resources allow.
* One of the first experiential pathways we will implement is based on Shannon Appelcline's Designers & Dragons history of the RPG industry books. He graciously gave us permission to use his books outline in our museum programs!