RPG Research Website New Home Page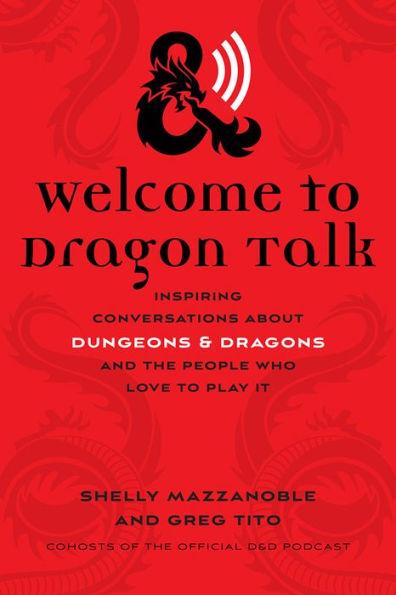 Dragon Talk Book by Greg Tito and Shelly Mazzanoble Includes Whole Chapter on RPG Research
We had a wonderful experience on the Wizards of the Coast Dragon Talk show hosted by Shelly Mazzanoble and Greg Tito. They recently published a book with some of their favorite guests and we are so honored and humbled to learn that they included us with a whole chapter about our endeavors! You can buy the book everywhere, here is a link to purchase it through Amazon. If you use the smile.amazon.com link and select RPG Research as your charity of choice, then a small percentage your purchase is donated to the non-profit RPG Research. Available as eBook on Kindle, Audio book on Audible, or as paperback.
Dragon Talk Book on Amazon.com
ROLE-PLAYING GAME COMMUNITY PROGRAMS
We have been providing the joy and benefits of role-playing gaming community programs since 1977 at libraries, schools, community centers, parks, online, and many other locations. Including wonderful relationships with Spark Central, School Districts, Parks & Recreation, and many others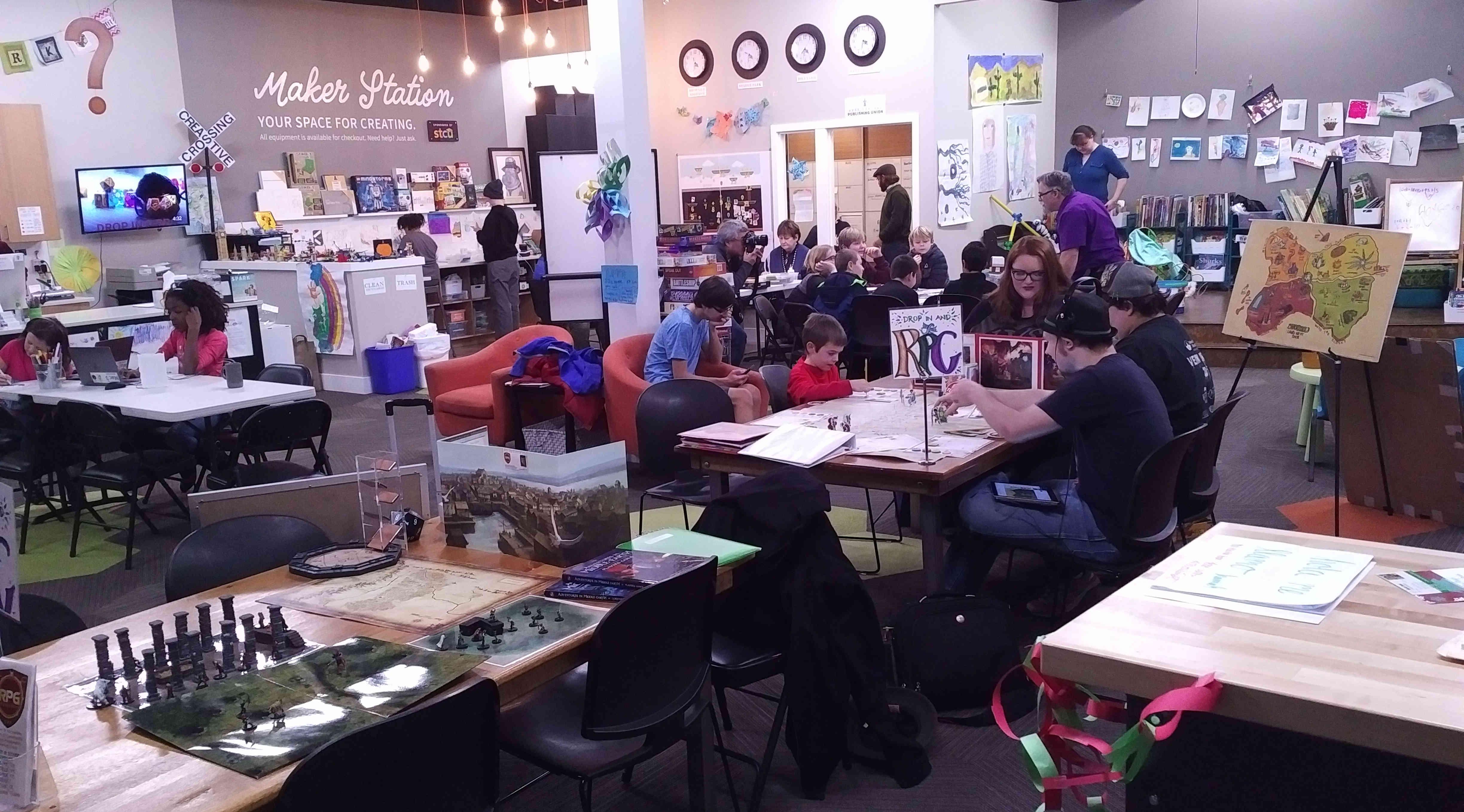 THE ROLE-PLAYING GAME COMMUNITY CENTER
The Role-Playing Game Community Center provides tabletop role-playing games (TRPG) for teenagers 13-17 years old, and adults 18+ years old. During public access hours we offer the community multiple rooms and tables of role-playing games for a wide variety of interests, genres, systems, settings, play styles, abilities, developmental levels, and ages. See our long list of games we offer to the community.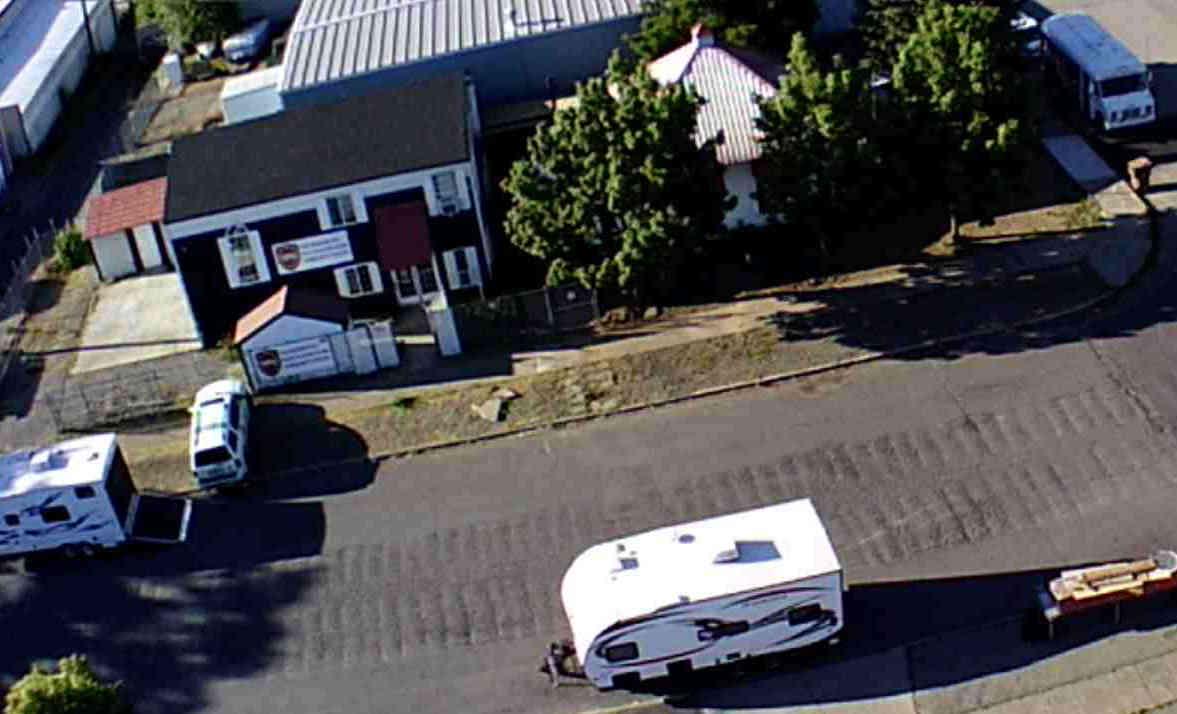 THE WORLD'S LARGEST FREE & OPEN KNOWLEDGEBASE ON THE EFFECTS OF ROLE-PLAYING GAMING
RPG Research's Knowledgebase is the world's largest free and open knowledgebase on the effects role-playing games for a wide range of populations from 2 years old through senior adults, and their potential uses to achieve recreational, entertainment, educational, therapeutic, and professional goals. With over 10,000 content items and counting, including useful content available nowhere else in the world.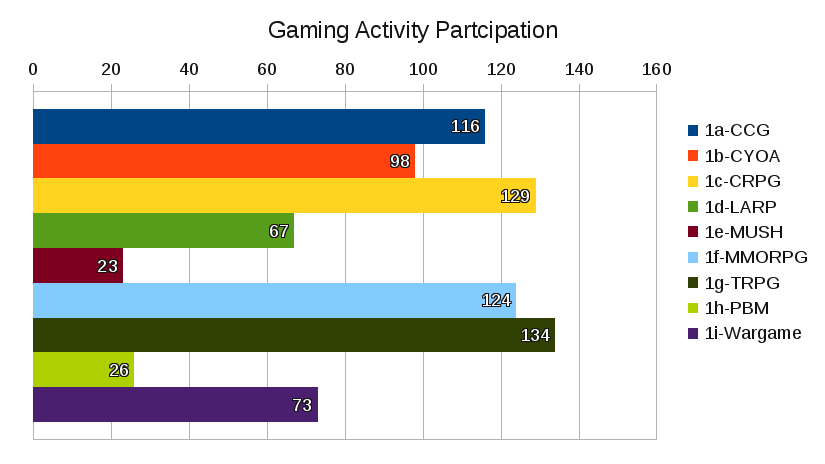 Extensive Free RPG Skills Training for All Our Volunteers
Our volunteers receive freely receive the world's most comprehensive role-playing game training for players, game masters, and aspiring professionals. We offer 20 levels of training programs. See a summary of our RPG training programs we provide for free to our dedicated volunteers.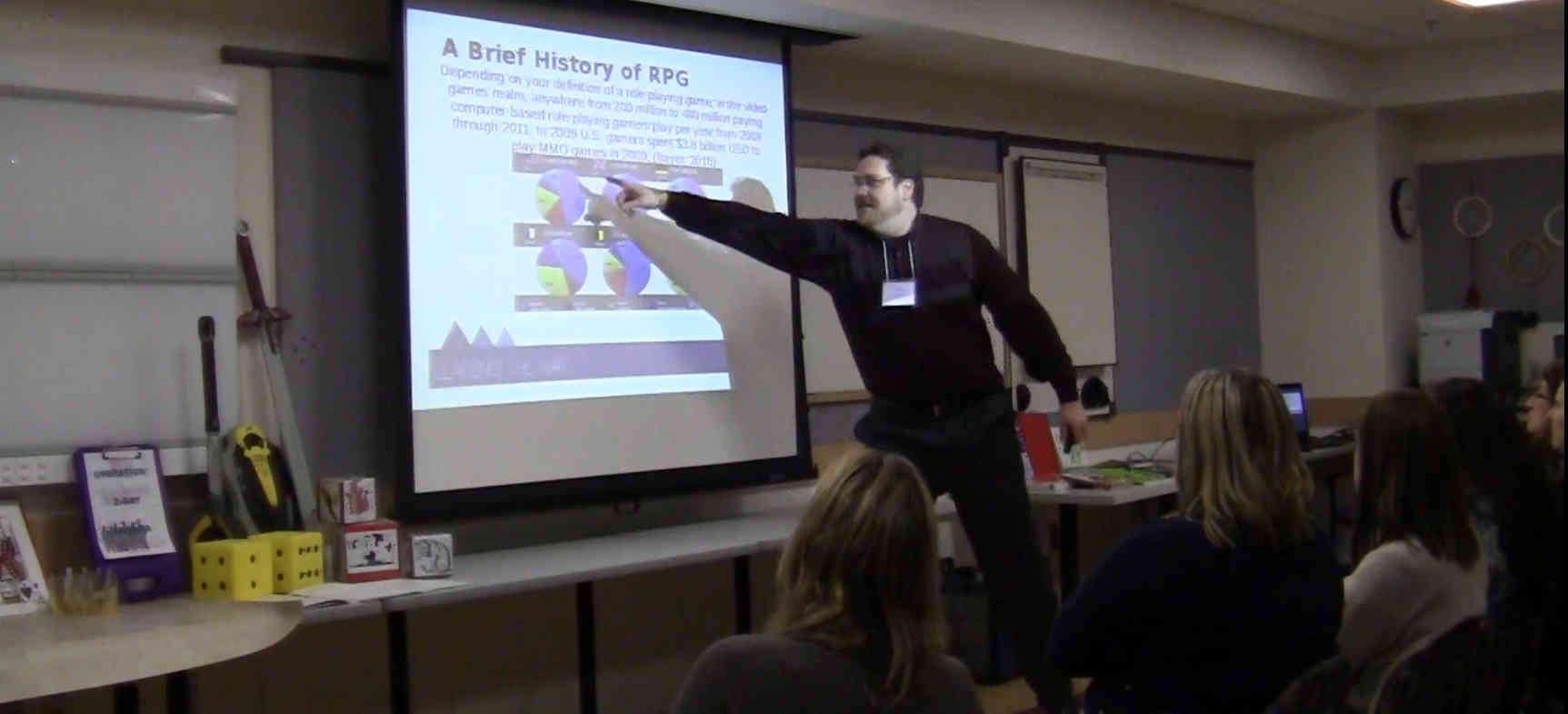 COMMUNITY RPG TRAINING WORKSHOPS
See the list of example workshops we periodically offer to the public as fundraisers. If you are looking for even more intensive training, based on our 45 years of research and evidence-in-practice, see the for-profit RPG.LLC's workshops.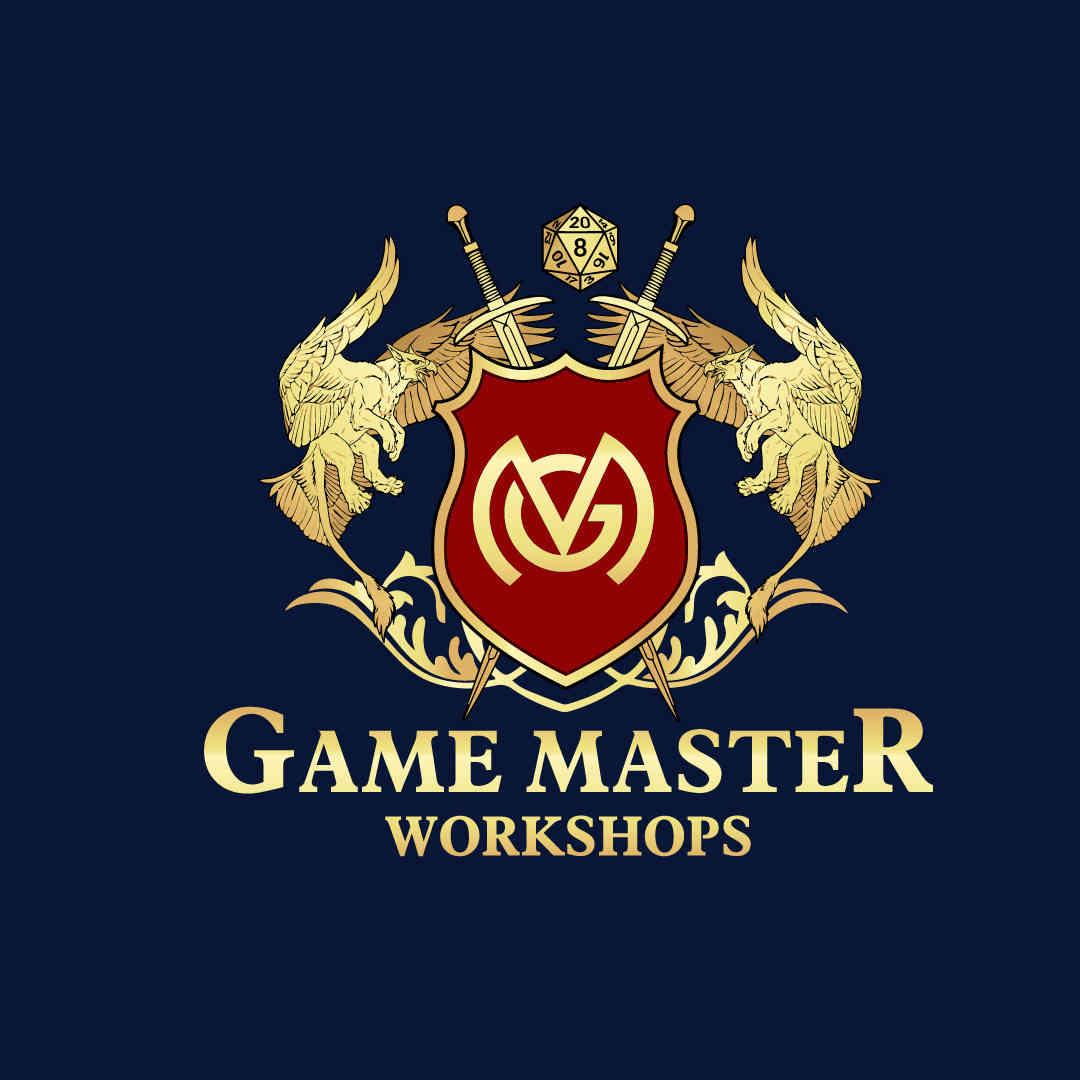 ACCESSIBLE GAMING AND ACCESSIBILITY ADVOCACY
We are huge accessibility advocates, and do all we can to make role-playing games more accessible. Not only through training and adaptive devices in our community programs, but also in our active accessibility advocacy efforts to change the RPG industry to be more accessible. In addition to more accessible and adaptive equipment, when our volunteer staffing permits, we provide ASL RPG for the Deaf & Hard of Hearing (HoH), as well as adapted games for Blind and Visually Impaired.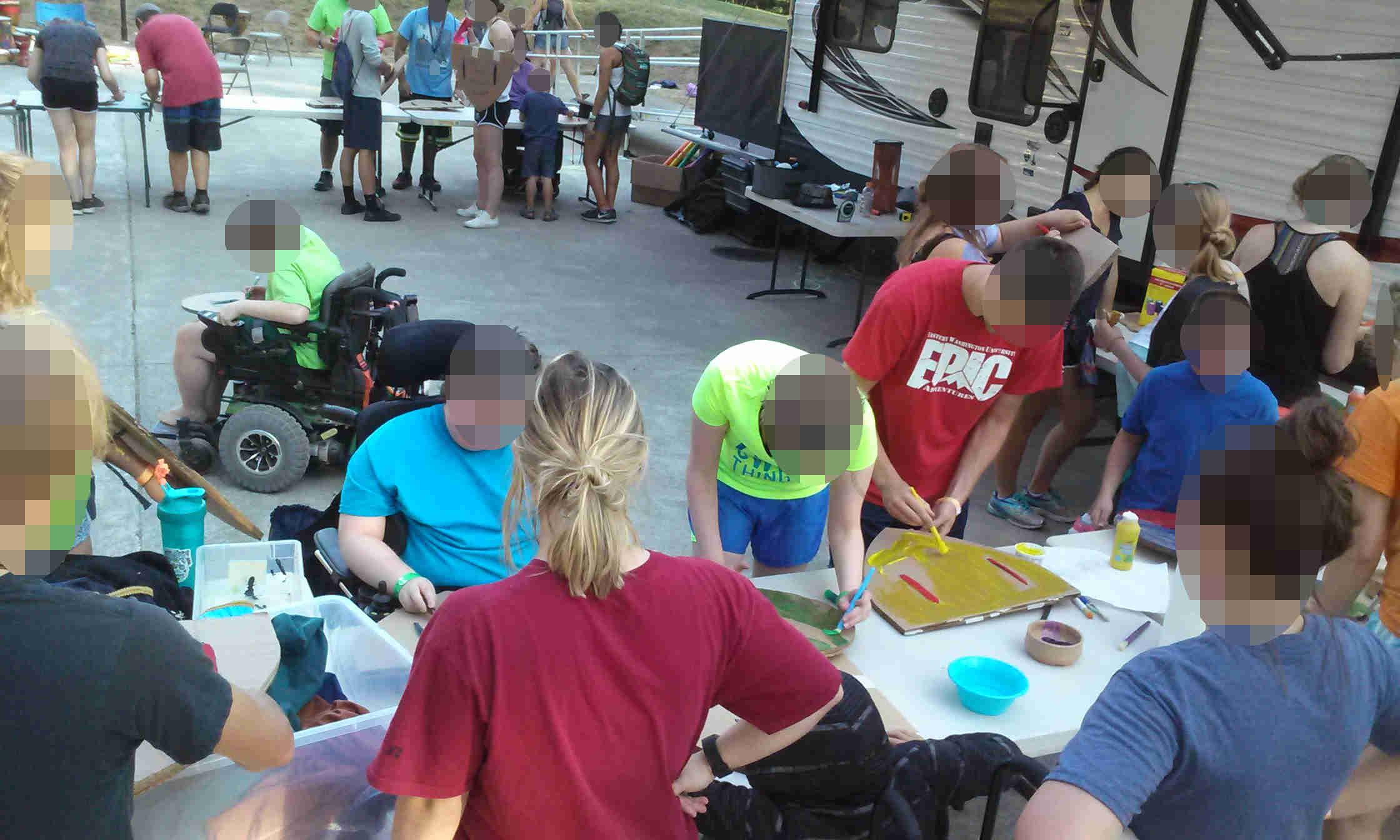 BRAIN-COMPUTER INTERFACE RPG OPENSOURCE PROJECT
Imagine being able to play social, cooperative role-playing games with just your brain. The ultimate in accessibility, and potentially future enhancements to RPG immersion experiences. Join the opensource efforts to create the ultimate in accessible and immersive social, cooperative, online role-playing gaming, through the BCI RPG Project. All levels of interest are welcomed to help with the development, testing, QA, debugging, design, and more. Many of the volunteers are aspiring game designers/developers, currently in-school, or just graduated and need some real-world application experience. Lead by people with 30+ years of development experience.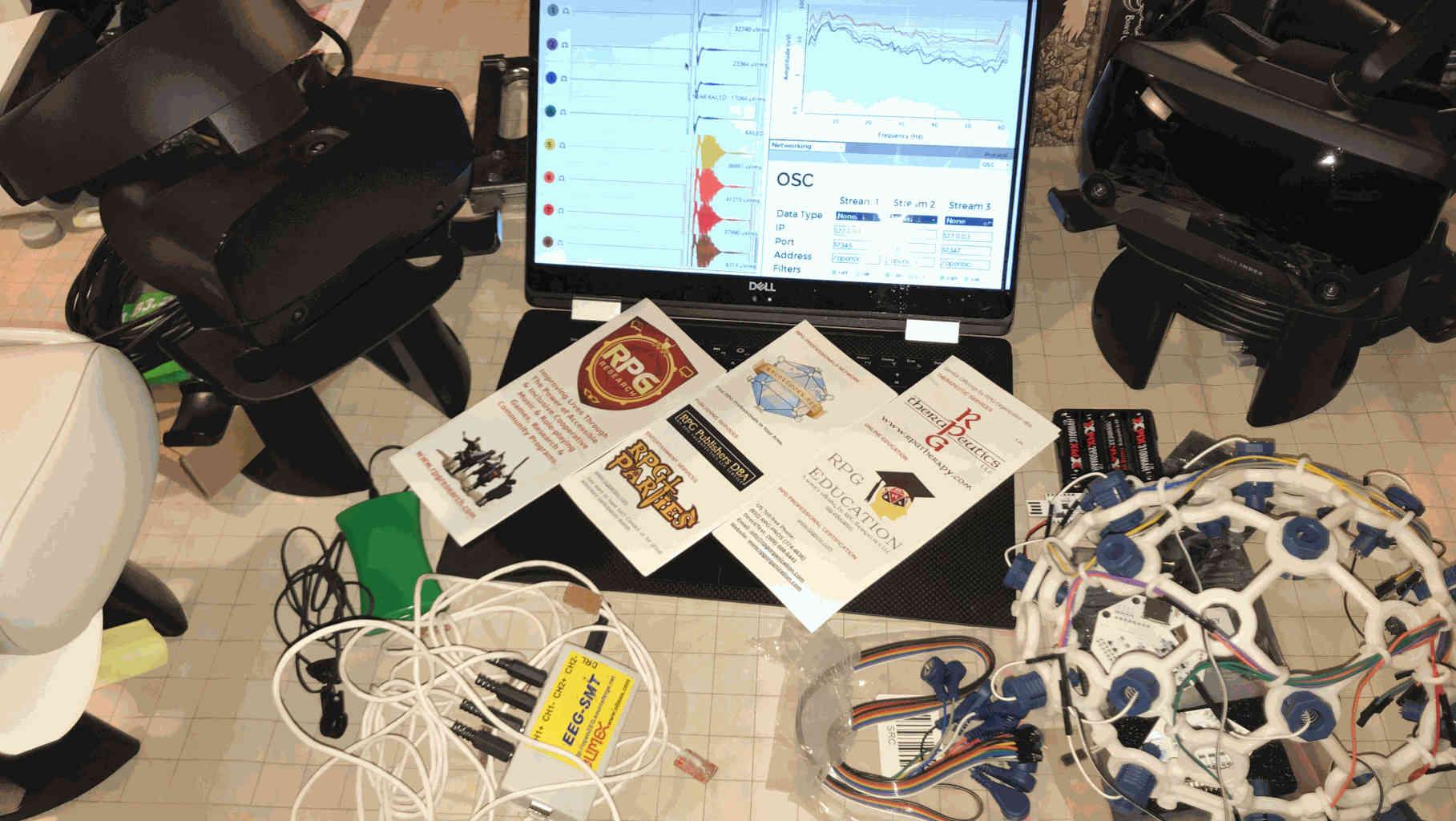 LARGE VARIETY OF GAMES
We offer a huge variety of games. Ranging broadly tabletop, live-action, and electronic role-playing games. We offer an extensive range of:
Genres
Settings
Systems
Play Styles
All of this is only possible thanks to donations from folks like you! Please
donate cash or items to RPG Research
today.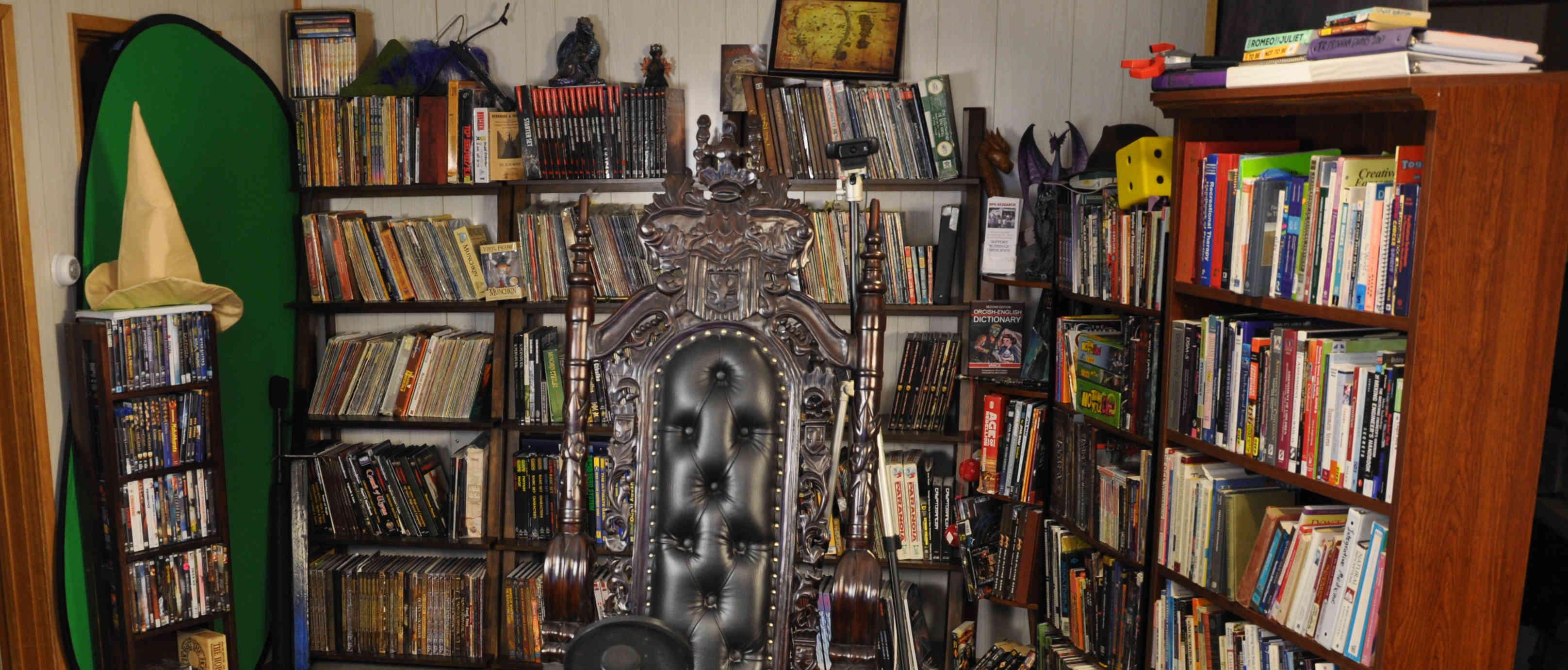 LIVE STREAMS AND RECORDED SHOWS
We offer a wide range of live streaming shows and recorded shows, including but not limited to:
Actual Play tabletop RPG shows like Heroes of the Mist and others
New Product Unboxings (often donated to us before available to the public!
RPG Professional Training Educational Sessions
Podcasts, interviews, panels, and much more!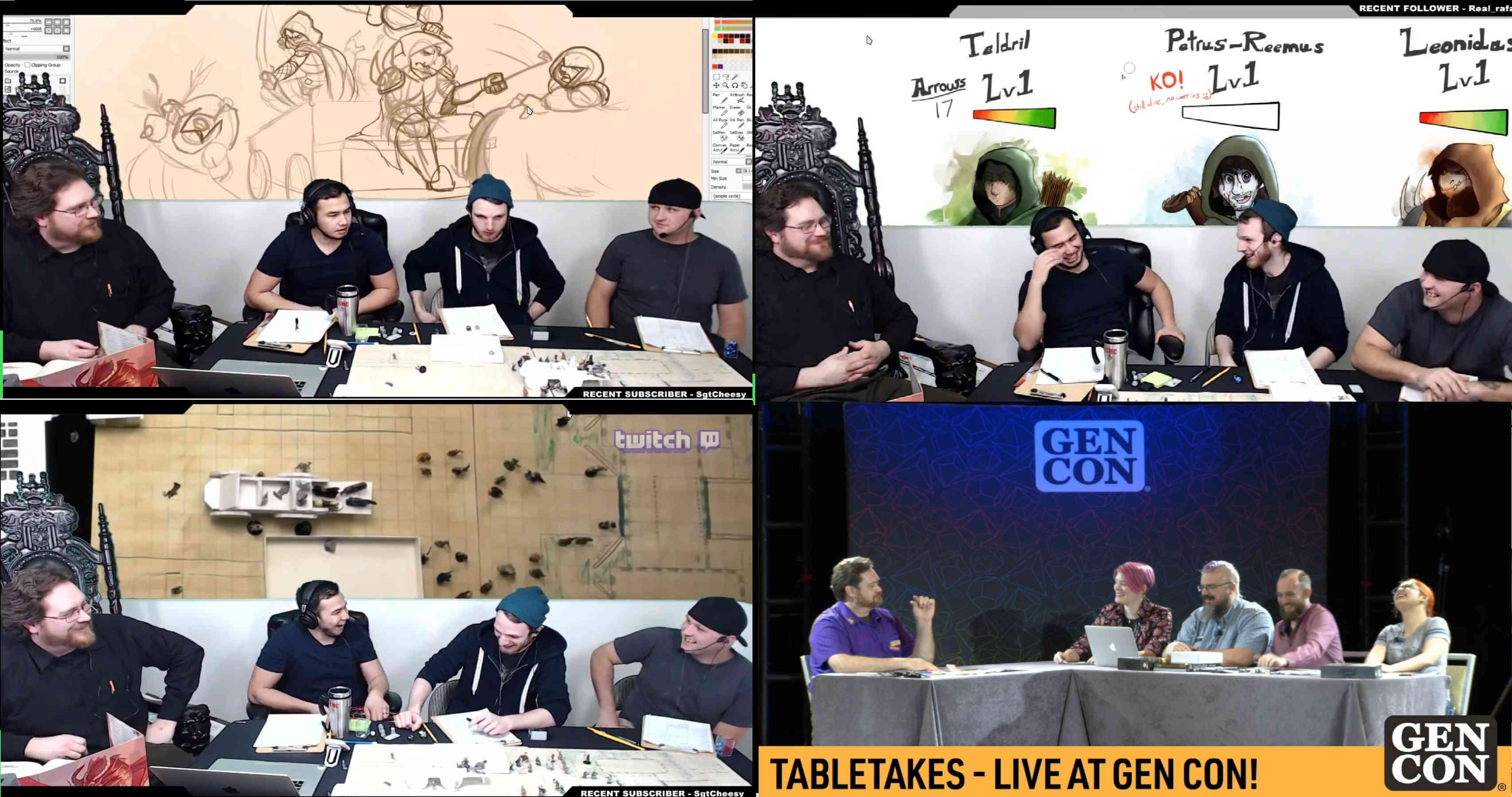 ROLE-PLAYING GAME MUSEUM
Depending on donations and volunteer hours, we hope to have the new RPG Museum available by the end of 2022, or early 2023. This is costs us a small fortune to make the property secure enough, and environmentally controlled enough, to fully protect the huge RPG historical collection we have, and make it safe to open to the public. This costs to protect this rare historical collection, and the insurance for a museum collection of unique, hard-to-find, or irreplaceable items is extremely high. We need you donations more than ever just to cover the insurance to make our collection available to the public. We have thousands of items related to the history of all role-playing game formats, many of which are available no where else in the world! Additional donations will enable us to turn this into a fully experiential learning hands-on museum, not just a rare collection. How far we can take it, depends on you. You can help us make the museum better available to the public sooner by donating today!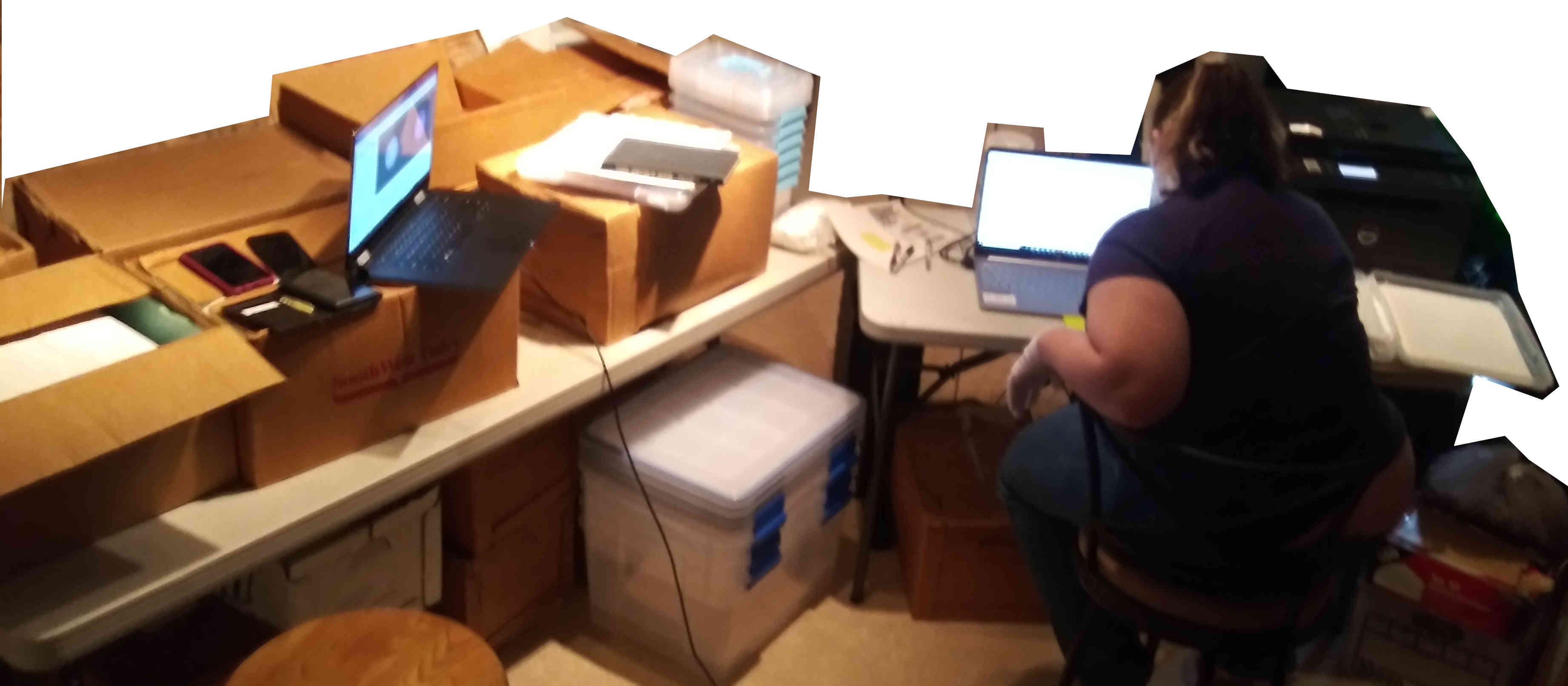 EVERY DOLLAR YOU DONATE TO RPG RESEARCH DIRECTLY BENEFITS AT LEAST 3 PEOPLE IN THE COMMUNITY. DONATE TODAY!
Donate to RPG Research's Role-playing Game Research and Community Center today. Help us cover our rent, utilities, insurance, and operating expenses, and we'll do the rest. Unlike all too many "non-profits", we are 100% volunteer-run. This means we keep our administrative costs to the bare minimum and your donations really have a direct impact on helping us provide our programs that directly benefit the communities and people we serve.
None of our staff, founders, board of directors, or any other members receive any financial compensation, they all help as a labor of love because they see how powerfully positive an impact RPG Research has on humanity everywhere.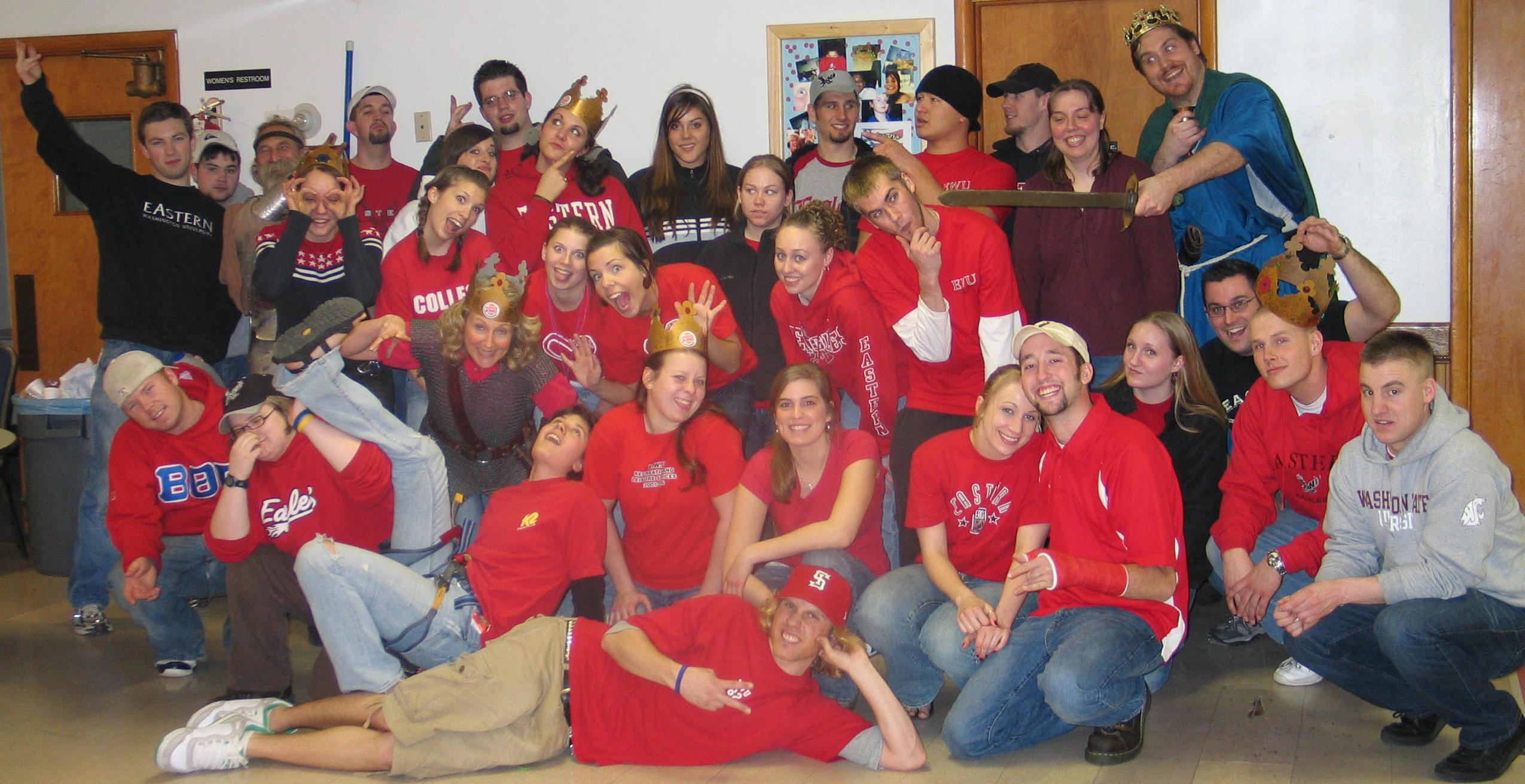 RPG Mobile - Mobile Accessible RPG Bus and RPG Trailers
Providing mobile role-playing game facilities through the RPG Mogile: RPG Bus and RPG Trailers.
Learn More About the RPG Mobile