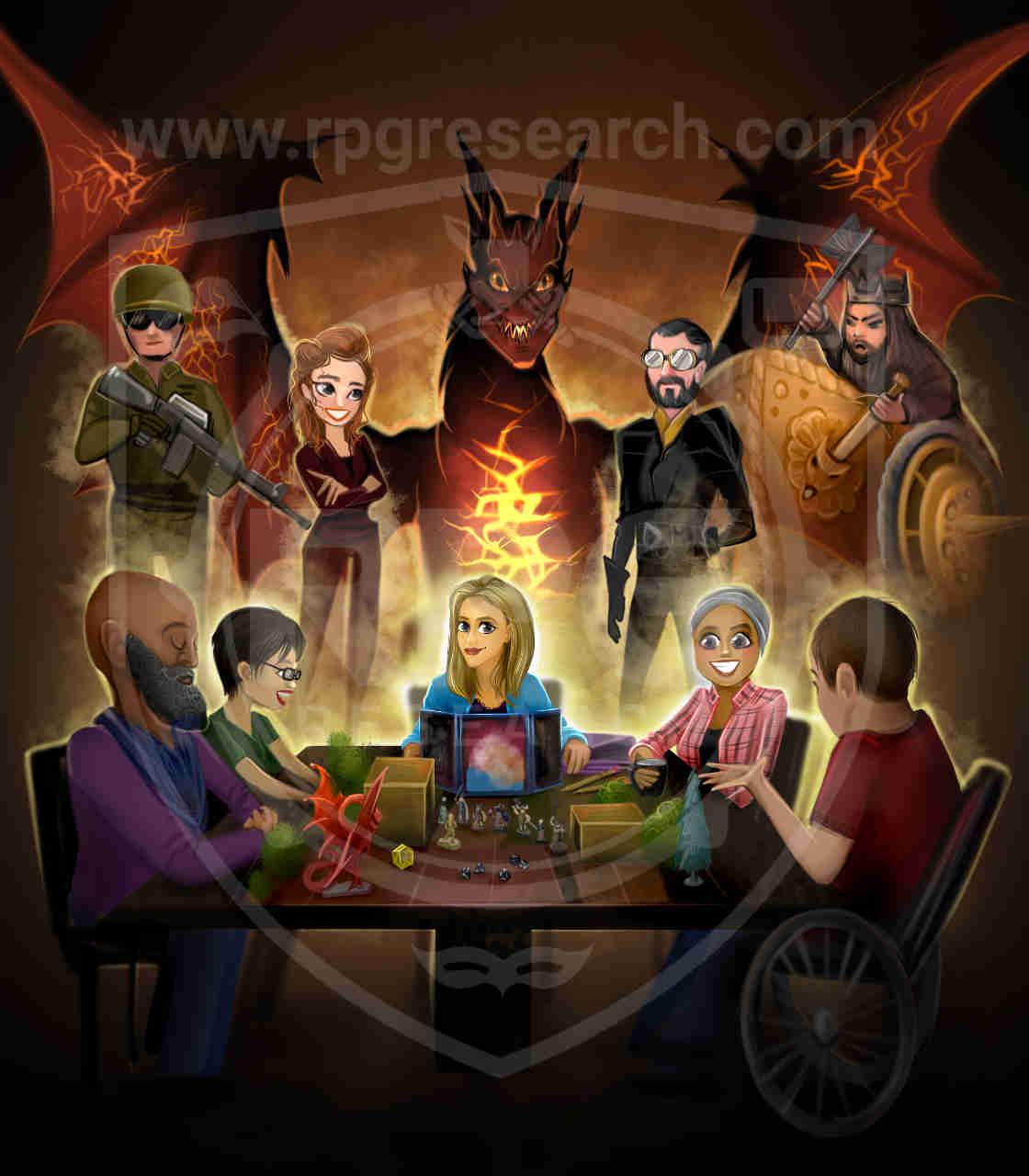 The RPG Research Knowlegebase is the world's largest free and open online repository of information, available for use to the general public as well as internal departments and volunteer employees.
NOTE: THIS PAGE AND ALL LINKED CONTENT IS BEING MOVED TO THE FIFTH VERSION OF OUR PUBLIC KNOWLEDGEBASE RESEARCH ARCHIVES AT DOCS.RPGRESEARCH.COM
PLEASE BE KIND, PATIENT, AND UNDERSTANDING. WE ARE A 100% VOLUNTEER-RUN ORGANIZATION, SO IT CAN TAKE SOME TIME TO COMPLETE SUCH CONTENT MOVES. WE HAVE MORE THAN 10,000 CONTENT ITEMS THAT WE HAVE TO MANUALLY MIGRATE TO THE NEW PLATFORM, AND MUCH OF OUR CONTENT IS STILL SCATTERED ACROSS THE PREVIOUS PLATFORMS.
You can help us keep these archives with more than 10,000 content items free and open to the public by donating today!
You can help us in this massive endeavor by volunteering today!
---
Discuss