Role-Playing Game Research - Pardon the Dust - We're Scrambling to Move Servers, Content, and Fix Breaks
We are frantically moving to our brand new servers and daily moving content as fast as our volunteer staff can accomplish. Thank you for your patience and support.
---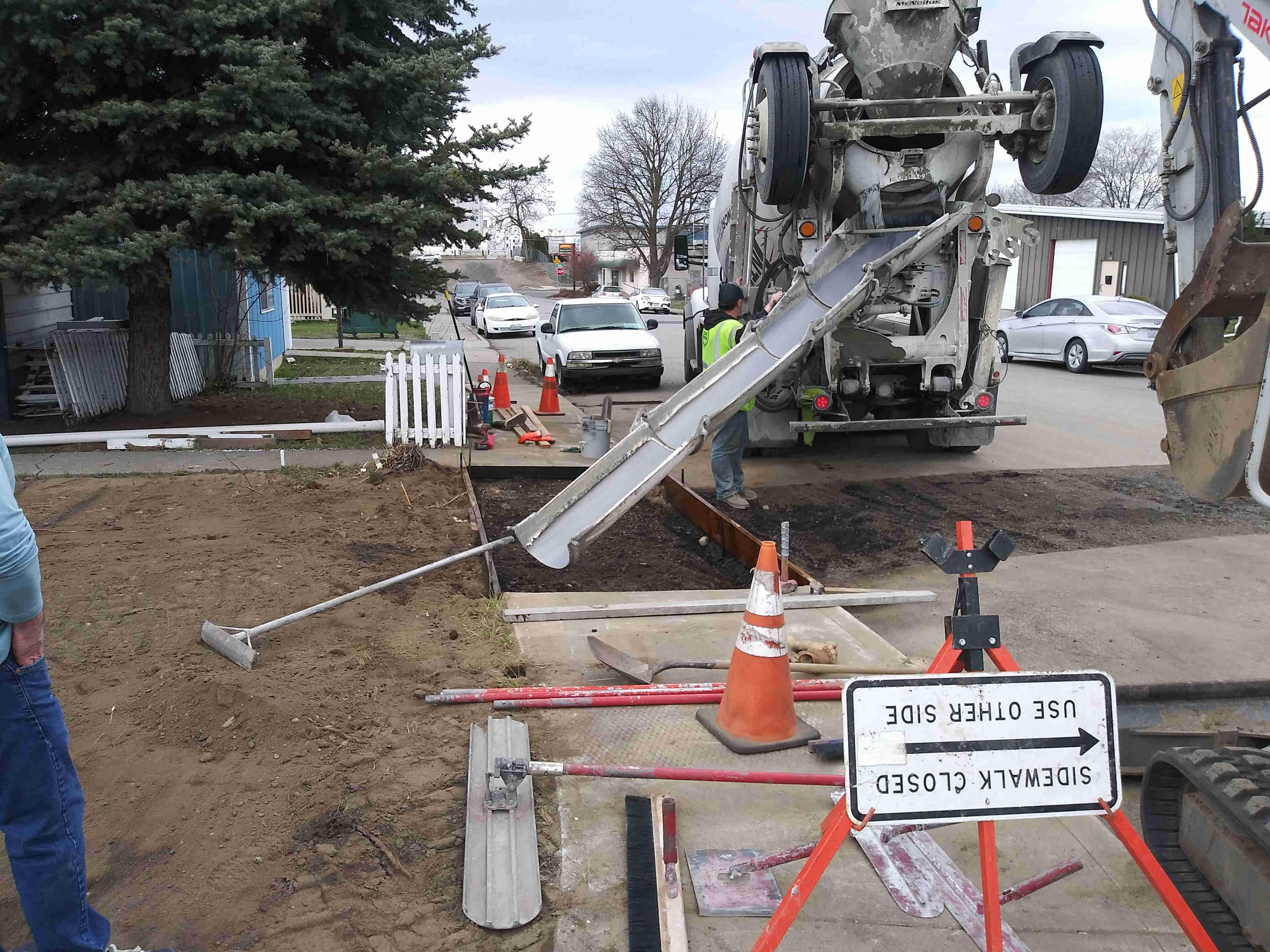 Not only are we still performing massive work on the new RPG Community Center, we have also made a huge switch for our websites from Plone CMS to Odoo ERP to ERPNext on a brand new server.This will make everything better in the long run, but the transition is rough.
Unfortunately these are not compatible platforms, so we cannot easily bulk export/import the content, we have to manually copy/paste and cleanup the content from our old servers to the new one.
Our volunteers are working on this daily as fast as we can.
During the interim you will find a lot missing (404 error) pages, or pages with no content yet, or partial content with no formatting ,or broken formatting.
We're going as fast as we can to fix this, but we're talking about thousands of pages of content, so please bear with us through this huge task.
If you are interested in helping with this task, please swing by our Volunteer Page and let us know you are interested.
Please note that right now, due to insurance restrictions, we can only accept new volunteers that reside in Washington State.
We need more donations to get the more expensive insurance that will let us go back to our previous national and international volunteer team.
Thank you again for your amazing support, we appreciate your patience during this transition.
-Hawke Robinson
hawke at rpgresearch dot com
CEO & Founder, RPG Research
Washington State Department of Health Registered Recreational Therapist
"RPG Research is a 501(c)3 non-profit 100% volunteer-run charitable human services organization providing accessible role-playing game programs and resources."
RPG Research
https://rpgresearch.com
101 North Stone Street
Spokane, Washington 99202, USA
US Toll-free Phone: (833) RPG-INFO (774-4636)
IRS non-profit tax deductible ID EIN: 82-3521274
---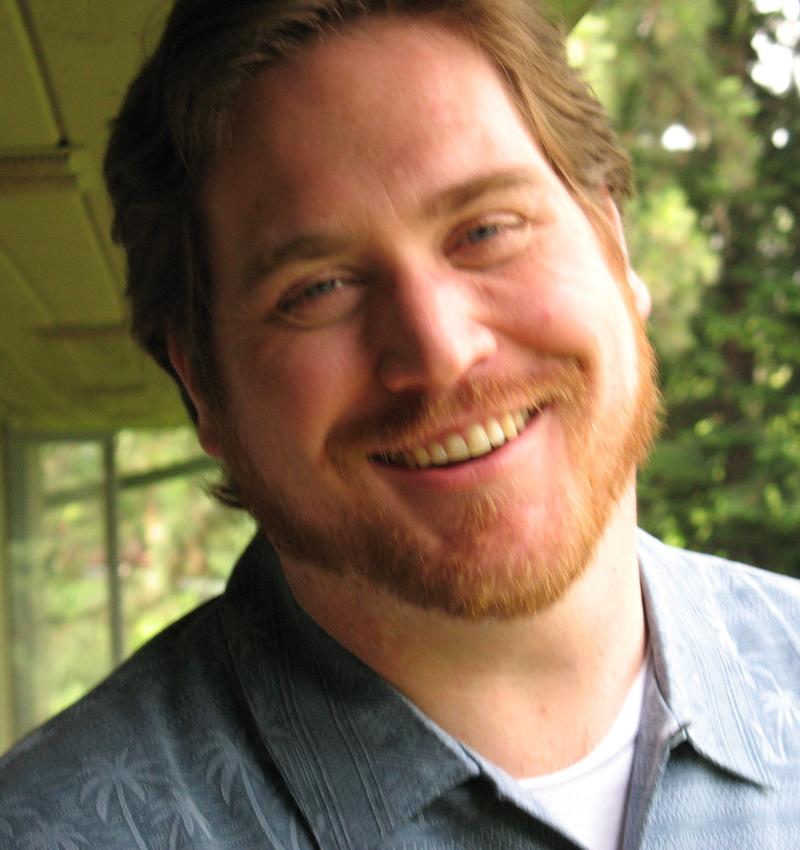 Known across multiple industries as "The Grandfather of Therapeutic Gaming" because he has been studying the effects and uses of role-playing games and their potential to achieve therapeutic goals longer than anyone else, Hawke Robinson is a Washington State Department of Health Registered Recreational Therapist.
He has a diverse and deep background in Therapeutic Recreation / Recreation Therapy, computer science, neuroscience, cognitive neuropsychology, neurotech, research psychology, nursing, play therapy, education, music, and role-playing gaming.
Hawke Robinson has been involved with role-playing games in community settings since 1977.
Studying methods for optimizing the experience of role-playing games, software development, and online since 1979.
A paid professional game master since 1982.
Studying the effects of role-playing games upon participants since 1983.
Providing role-playing games in educational settings and for educational goals since 1985.
Working with incarcerated populations since 1989.
Researching and using role-playing games to achieve therapeutic goals for a wide range of populations from 2 years old through senior adults since 2004.
Founder and Executive Director of the non-profit 501(c)3 charitable research and human services organization, RPG Research.
Founder and CEO of the for-profit RPG Therapeutics LLC and RPG.LLC.
Author of multiple books in technology and gaming W.A. Hawkes-Robinson books available on Amazon.
Creator of the wheelchair accessible RPG Mobile fleet vehicles and trailers.
Founder of the experiential learning Role-Playing Game RPG Museum, and much more.
Creator of the Brain-Computer Interface Role-Playing Game (BCI RPG) and many other related projects.
You can learn more about Hawke Robinson at
www.hawkerobinson.com
.