Role-Playing Game Research - RPG Research Status Update on Insurance for Role-Playing Game Research and RPG Community Center
As per May 2022 update
---
https://www.rpgresearch.com/blog/role-playing-game-rpg-research-s-news-and-blog-1/status-update-on-insurance-for-rpg-role-playing-game-research-and-rpg-community-center-7
---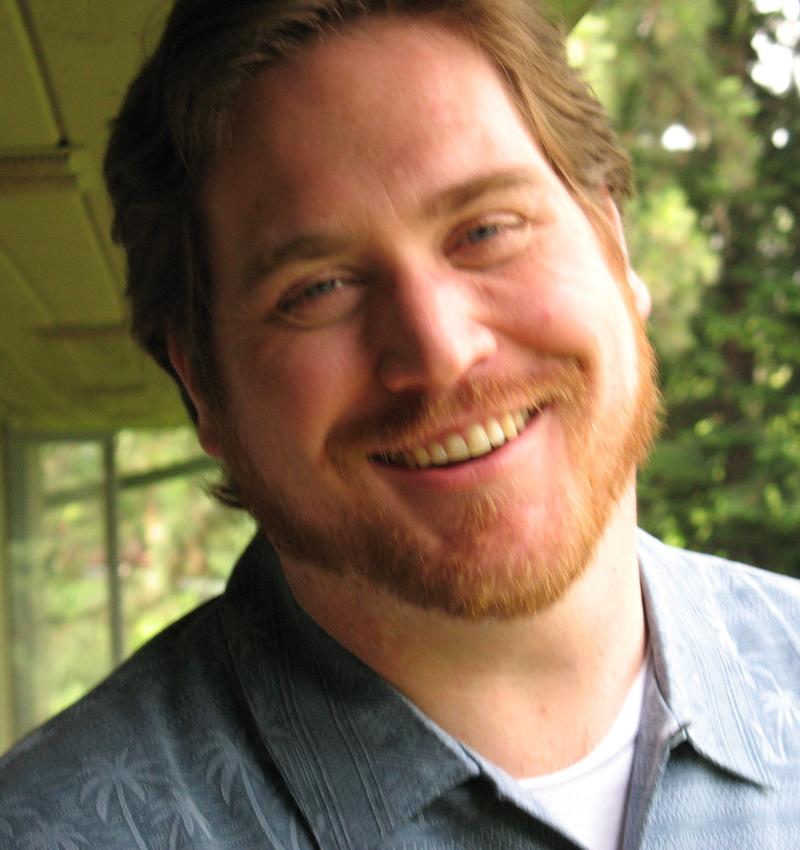 Known across multiple industries as "The Grandfather of Therapeutic Gaming" because he has been studying the effects and uses of role-playing games and their potential to achieve therapeutic goals longer than anyone else, Hawke Robinson is a Washington State Department of Health Registered Recreational Therapist.
He has a diverse and deep background in Therapeutic Recreation / Recreation Therapy, computer science, neuroscience, cognitive neuropsychology, neurotech, research psychology, nursing, play therapy, education, music, and role-playing gaming.
Hawke Robinson has been involved with role-playing games in community settings since 1977.
Studying methods for optimizing the experience of role-playing games, software development, and online since 1979.
A paid professional game master since 1982.
Studying the effects of role-playing games upon participants since 1983.
Providing role-playing games in educational settings and for educational goals since 1985.
Working with incarcerated populations since 1989.
Researching and using role-playing games to achieve therapeutic goals for a wide range of populations from 2 years old through senior adults since 2004.
Founder and Executive Director of the non-profit 501(c)3 charitable research and human services organization, RPG Research.
Founder and CEO of the for-profit RPG Therapeutics LLC and RPG.LLC.
Author of multiple books in technology and gaming W.A. Hawkes-Robinson books available on Amazon.
Creator of the wheelchair accessible RPG Mobile fleet vehicles and trailers.
Founder of the experiential learning Role-Playing Game RPG Museum, and much more.
Creator of the Brain-Computer Interface Role-Playing Game (BCI RPG) and many other related projects.
You can learn more about Hawke Robinson at
www.hawkerobinson.com
.