RPG (Role-Playing Game) Research - RSVP for TolkienMoot XVIII Today!
TolkienMoot XVIII is just 2 weeks away! RSVP today! July 30th and 31st.
---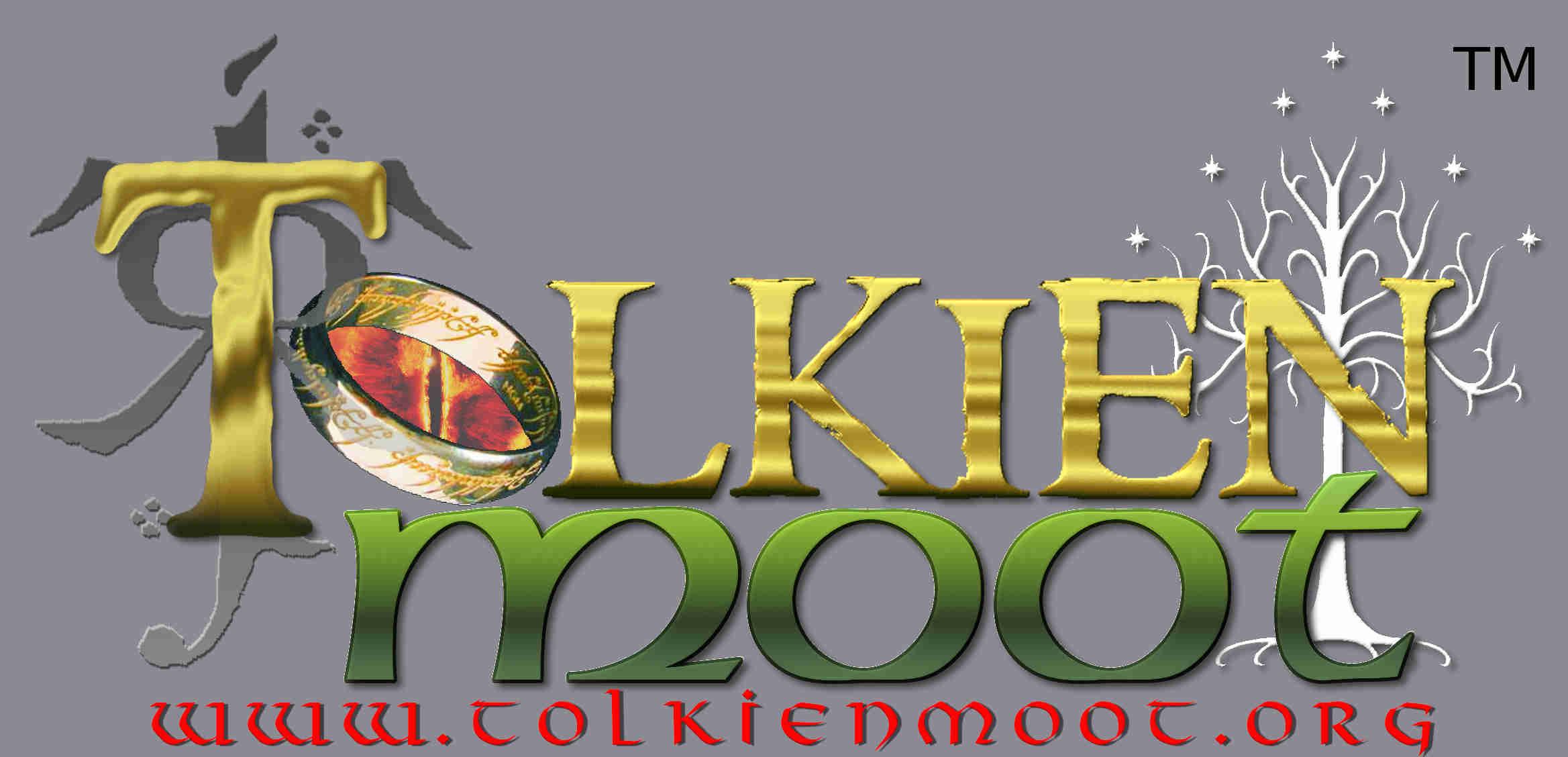 The 18th annual TolkienMoot convention is taking place July 30th and 31st, 2022, and the RSVP is now open. There is limited seating available for the tabletop role-playing game sessions. This will also take place for the first time at the new Role-Playing Game Community Center (RPG Center) at 101 North Stone Street, Spokane, Washington 99202.
TolkienMoot XVIII's Eä Tolkien Society's special guest panelist speaker includes Signum University teacher Brenton Dickieson !
Eä Tolkien Society next month will be on Saturday, July 30, and will feature a panel discussion including Signum University teacher Brenton Dickieson (blog https://apilgriminnarnia.com/2022/05/31/lotr-speech-act/) .
Tolkienmoot special panel discussion will be "TOLKIENMOOT 2022 (July 30)
THEME: HOW DID NUMENOR FALL? exploring our own Earth-interest in the Atlantis legend; also the development of hubris, discontentment, and fate within Middle-Earth; with Sauron as Gift-twister and corruptor (cf. his appearance earlier to elves as Annatar)"... with a focus as well on the intersection of Lewis and Tolkien's Secondary Worlds.
RSVP TODAY: https://tolkienmoot.org/rsvp
More information here:https://tolkienmoot.org/news/rsvp-for-tolkienmoot-2022-today-tolkien-xviii-july-30th-and-31st
---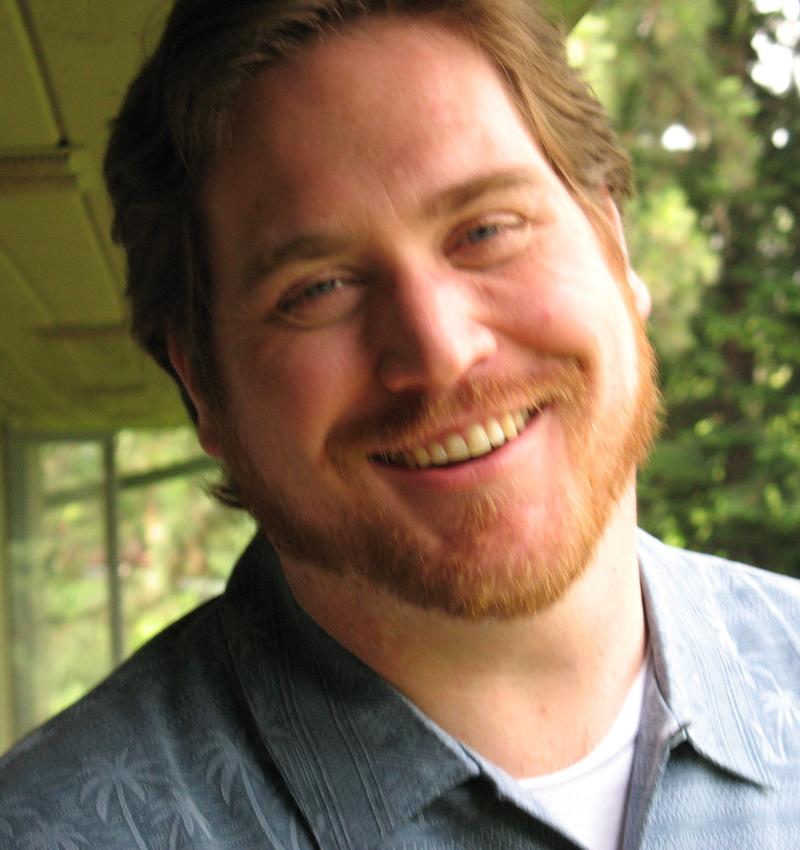 A Washington State Department of Health Registered Recreational Therapist with a background in Therapeutic Recreation, computer science, neuroscience, cognitive neuropsychology, research psychology, nursing, play therapy, education, and role-playing gaming.
Hawke Robinson has been involved with role-playing games in community settings since 1977. Studying methods for optimizing the experience of role-playing games since 1979. A paid professional game master since 1982. Studying the effects of role-playing games upon participants since 1983. Providing role-playing games in educational settings and for educational goals since 1985. Working with incarcerated populations since 1989. Researching and using role-playing games to achieve therapeutic goals for a wide range of populations from 2 years old through senior adults since 2004.
Founder and CEO of the non-profit 501(c)3 charitable research and human services organization, RPG Research.
Founder and President of the for-profit <https://rpgtherapy.com">RPG Therapeutics LLC and RPG.LLC.
Author of the RPG Professional Workbook available on Amazon.
Creator of the wheelchair accessible RPG Mobile fleet.
Founder of the RPG Museum.