RPG (Role-Playing Game) Research - Wow! We have unboxed a LOT of games recently, check out this list! And many more on the way!
RPG Research has a weekly live-broadcast of "Games Unboxing and Actual Play Evaluations", Sundays 6-9 pm PST on https://twitch.tv/rpgresearch. This is not your everyday unboxing or game evaluations sh
---
RPG Research's weekly Show "New Games Unboxing and Evaluations" is not like other shows.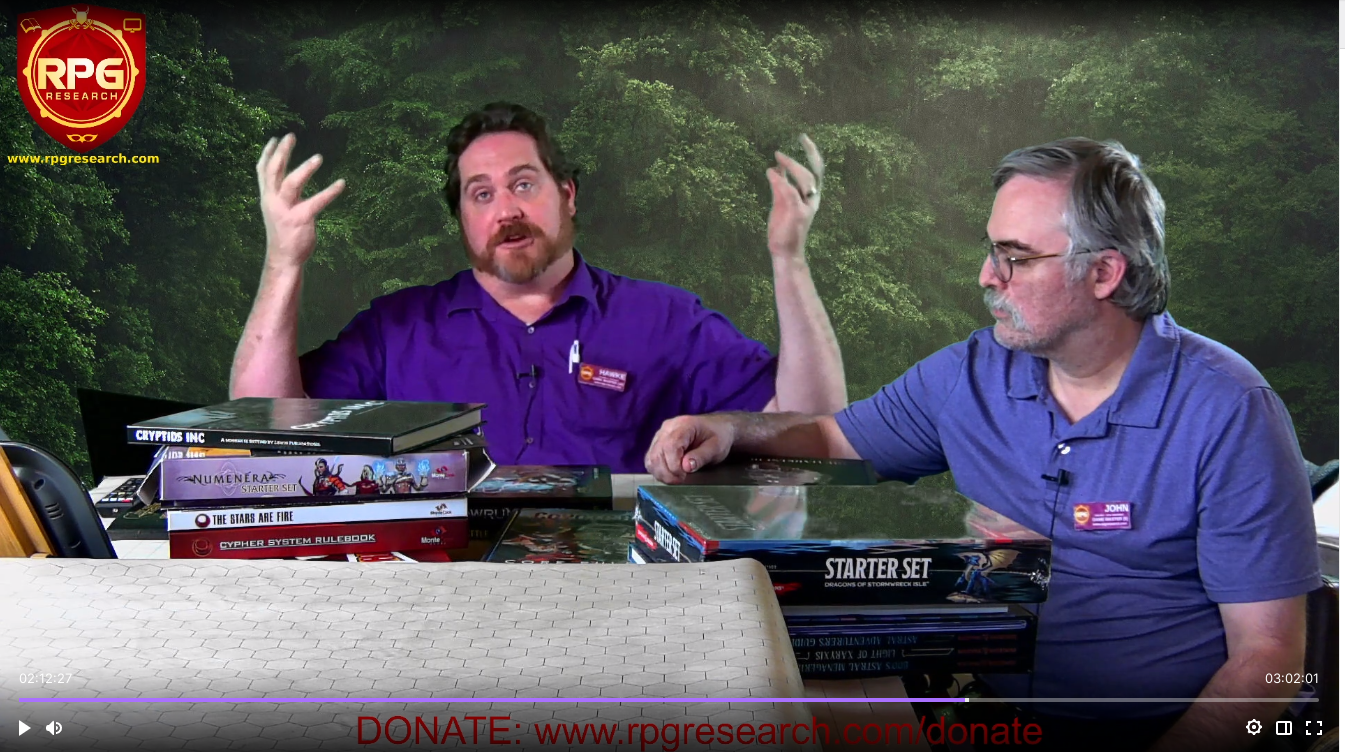 RPG Research weekly live-broadcast of "Games Unboxing and Actual Play Evaluations".
Sundays 6-9 pm PST on https://twitch.tv/rpgresearch
This is not your everyday unboxing show. First of all, the show is run by "The Grandfather of Therapeutic Gaming", Recreational Therapists, and other professionals from education, healthcare, and other professional fields.
This show is also distinctive because these game evaluations are assessed for:
"Barriers to entry" in design and availability for brand-new "newbie" potential players
Accessibility for people with a range of physical or cognitive disabilities or neurodistinctions.
Accessibility for low-income population barriers and options
Application of the games in community centers
Use in educational settings
Potential therapeutic considerations
At-risk population considerations
and much more!
Examples of games recently unboxed and/or evaluated recently on this show:
Alice is Missing
Beadles and Grim Fey special collection
The Heroes Journal
InspireIsles
The Lazy DM's Companion
Return of the Lazy Dungeon Master
Monte Cook "Best Game Ever" and GM Notebook
Twilight 2000 4th Edition
Cypher System
Date Night Dungeons (for couples)
Shadowrun
Cryptids Inc.
Shadowrun Seattle 2072
Coyote & Crow
The Darkest House
The Dragon Prince - Tales of Xadia - Cortex System
Radiant Citadel
Spelljammer Adventures in Space
Dragons of Stormwreck Isle - Dungeons & Dragons 5th D&D 5e Edition Starter Set 2022
Return to Dark Tower and Dark Horde Expansion
Stargate RPG
and many others!
Here is just a taste of a few of the game unboxings and evaluations coming in October 2022:
The One Ring 2nd Edition: "Strider Mode"
...
---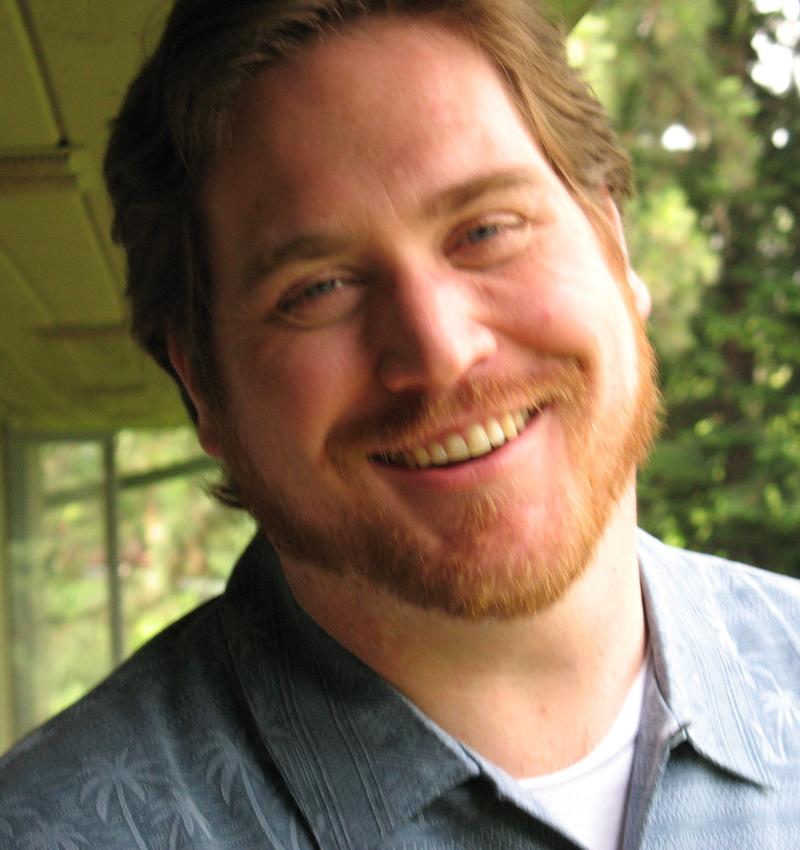 A Washington State Department of Health Registered Recreational Therapist with a background in Therapeutic Recreation, computer science, neuroscience, cognitive neuropsychology, research psychology, nursing, play therapy, education, and role-playing gaming.
Hawke Robinson has been involved with role-playing games in community settings since 1977. Studying methods for optimizing the experience of role-playing games since 1979. A paid professional game master since 1982. Studying the effects of role-playing games upon participants since 1983. Providing role-playing games in educational settings and for educational goals since 1985. Working with incarcerated populations since 1989. Researching and using role-playing games to achieve therapeutic goals for a wide range of populations from 2 years old through senior adults since 2004.
Founder and CEO of the non-profit 501(c)3 charitable research and human services organization, RPG Research.
Founder and President of the for-profit <https://rpgtherapy.com">RPG Therapeutics LLC and RPG.LLC.
Author of the RPG Professional Workbook available on Amazon.
Creator of the wheelchair accessible RPG Mobile fleet.
Founder of the RPG Museum.