Role-Playing Game Research - Next Batch of Role-Playing Game Master Level 1 Trainees Starting Soon - Sign Up today!
The 501(c)3 non-profit charity, RPG Research, offers the world's most rigorous role-playing game master training available in a diploma format. We offer it freely to our volunteers, only asking that i
---
Starting September 26th, 2022, we will be accepting applications for new Game Master Level 1 trainees and volunteers.
There are 2 groups currently available:
Group 1 = On-site trainees (highest priority right now). Applications open for these positions Monday, September 26th. Training for this group should begin in middle-to-late October 2022.
Group 2= Remote trainees (lower priority right now). Applications for these positions will open October 3rd. Training for this group should begin in mid-to-late November.
Training Overview
This training is well supported by over 40 years of research and evidence-in-practice.
Note, the 3rd edition of the Role-Playing Game Professional Workbook from RPG Publishers dba (pending publication) is required to be purchased and completed filled out during the course of the training.
Level 1 Role-Playing Game Player: 24 sessions, plus quizzes, practicum, hands-on sessions, final paper, and final exam.
Level 1 Role-Playing Game Master: +24 sessions (after complete player training), plus quizzes, practicum, hands-on sessions, RPG community service (2 sessions per month minimum), documented program plan, final paper, and final exam (must receive final exam grade of 90% or higher to pass, may retake after waiting period)
Keep an eye on our website for updates with much more information and specific details. We have been providing these training programs for many years, and keep improving them annually.
---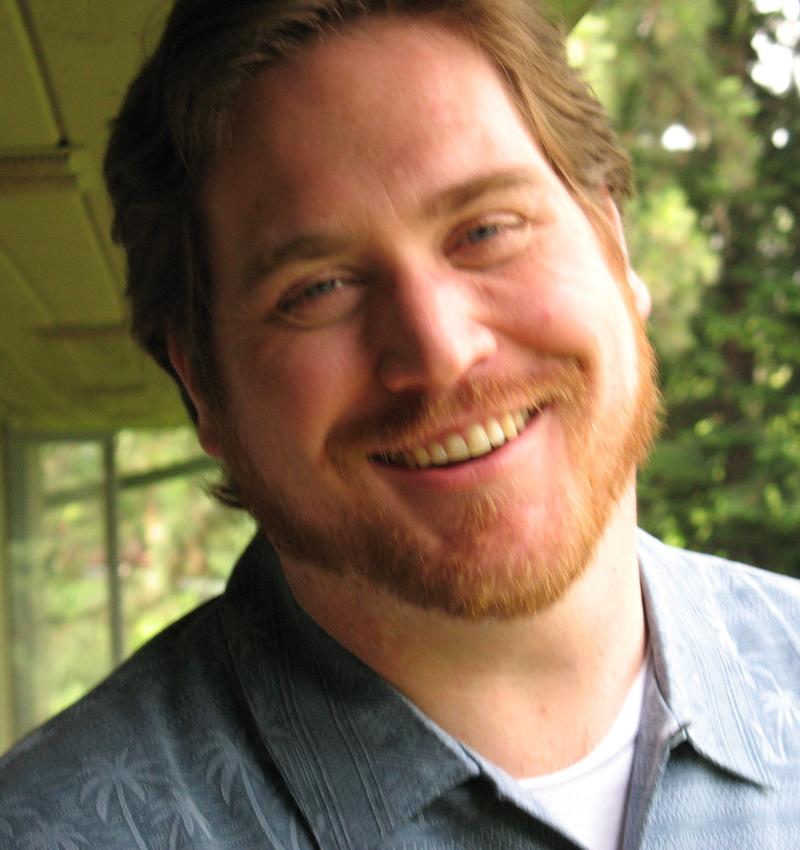 Known across multiple industries as "The Grandfather of Therapeutic Gaming" because he has been studying the effects and uses of role-playing games and their potential to achieve therapeutic goals longer than anyone else, Hawke Robinson is a Washington State Department of Health Registered Recreational Therapist.
He has a diverse and deep background in Therapeutic Recreation / Recreation Therapy, computer science, neuroscience, cognitive neuropsychology, neurotech, research psychology, nursing, play therapy, education, music, and role-playing gaming.
Hawke Robinson has been involved with role-playing games in community settings since 1977.
Studying methods for optimizing the experience of role-playing games, software development, and online since 1979.
A paid professional game master since 1982.
Studying the effects of role-playing games upon participants since 1983.
Providing role-playing games in educational settings and for educational goals since 1985.
Working with incarcerated populations since 1989.
Researching and using role-playing games to achieve therapeutic goals for a wide range of populations from 2 years old through senior adults since 2004.
Founder and Executive Director of the non-profit 501(c)3 charitable research and human services organization, RPG Research.
Founder and CEO of the for-profit RPG Therapeutics LLC and RPG.LLC.
Author of multiple books in technology and gaming W.A. Hawkes-Robinson books available on Amazon.
Creator of the wheelchair accessible RPG Mobile fleet vehicles and trailers.
Founder of the experiential learning Role-Playing Game RPG Museum, and much more.
Creator of the Brain-Computer Interface Role-Playing Game (BCI RPG) and many other related projects.
You can learn more about Hawke Robinson at
www.hawkerobinson.com
.