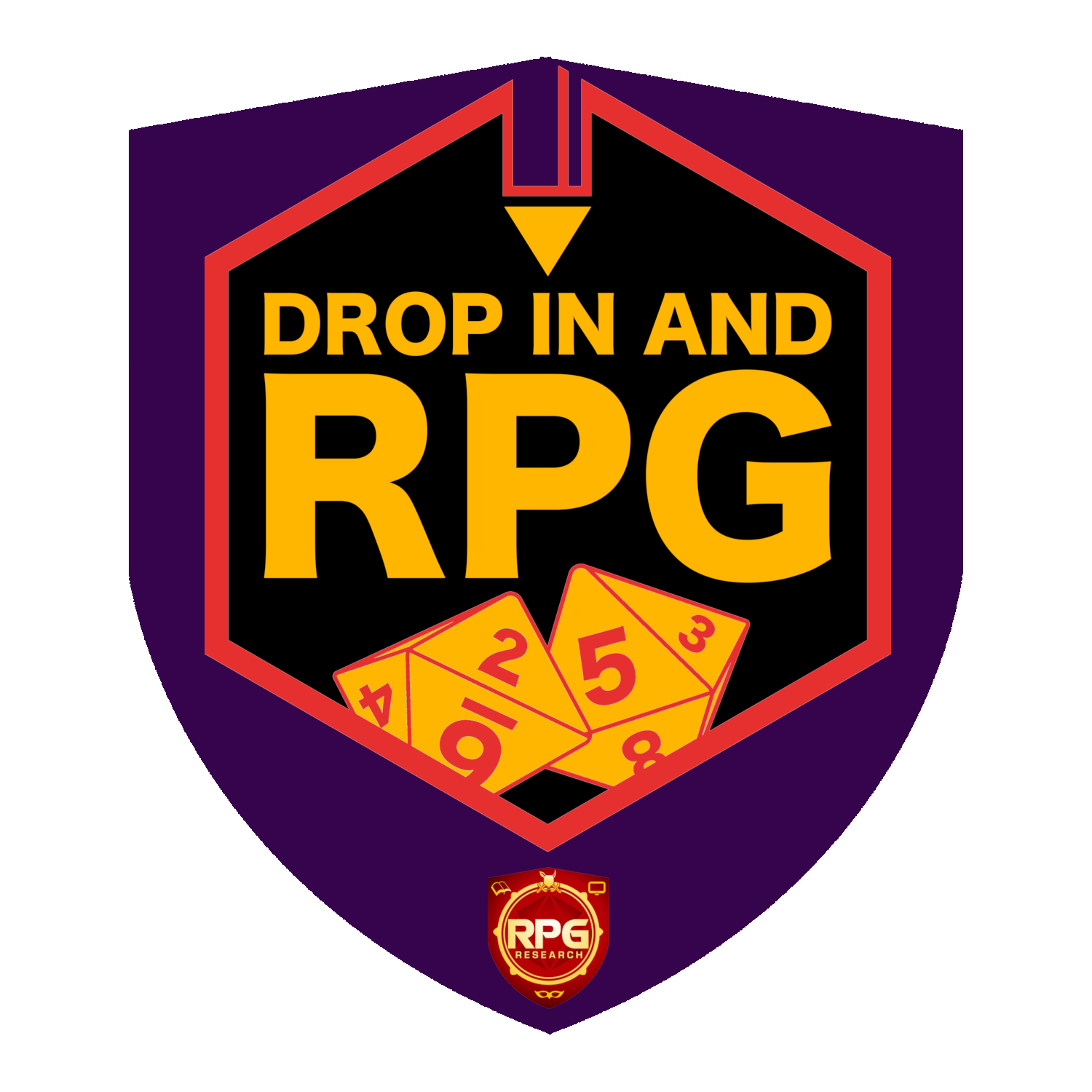 Drop In and RPG
Public drop in role-playing games programs provided by the non-profit charity RPG Research.
Role-Playing Game community programs open to the public.
December 2022 Schedule Update
East-Central Spokane RPG Center Drop In and RPG Public hours:
Fridays 3:30 pm to 8:00 pm
Saturdays 12:30 pm to 5:00 pm
101 North Stone Street
West-Central Spark Central Drop-In and RPG:
1st & 3rd Saturdays 1-4 pm
NOTE: WE ARE CLOSED DECEMBER 23RD THROUGH 26TH
Example games offered include, but not limited to:
One D&D and Dungeons & Dreagons 5th Edition (D&D 5e)
Basic Fantasy RPG d20
FATE & FATE Accelerated (various settings: Dresden Files,Crescent City, and others)
The One Ring RPG 2e
Adventures in Middle-earth
No Thank You Evil (ages 4+ years old)
Doctor Who Adventured in Time and Space
Top Secret: New World Order
Twilight 2000 4th edition
The Labyrinth RPG
Dark Crystal RPG
Starfinder
Call of Cthulhu 7th edition
and many others!
In addition to the open Drop In and RPG Programs below, also see our other programs schedule here:
RPG Research Other Programs Schedule
Spokane/ Eastern Washington Areas
East-Central Spokane at the RPG Center:
Saturdays (weekly): 1-5 pm
THE RPG CENTER & RPG MUSEUM: 101 NORTH STONE STREET, SPOKANE, WA 99202
https://rpgcc.org
West-Central Spokane:
First & Third Saturdays: 1-4 pm
SPARK CENTRAL: 1214 WEST SUMMIT PARKWAY, SPOKANE, WA, 99201
https://spark-central.org
Tri-cities and Central Washington Areas
pending resumption
Bellingham, Seattle, Tacoma, Olympia, Vancouver, and Western Washington Areas
pending resumption
Post Falls, Coeur D'Alene, & Northern Idaho Areas
pending resumption
Missoulla and Western Washington Areas
pending resumption
North-Central Oregon Areas
pending resumption
Portland and Northwest Oregon Areas
pending resumption
Boise, Southwest Idaho, and Eastern Oregon Areas
pending resumption